Rated NA 59: banging stuff and collecting things and then making stuff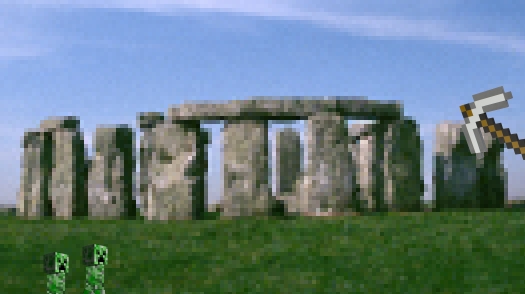 We're back on a short week to talk Republique, TV deathwatch, Avengers, Minecraft, ME3: Operation Silencer, and Sniper Elite V2. We also continue our "summer game pile" series, and take your answers to our open thread about sidekicks in a post apocalyptic world. Beware the creepers.
Additional show notes:
Republique = http://tinyurl.com/bvscjyx
NBC shows = http://insideblip.com/node/851/nbc-cleaning-slate-with-8-new-shows.html
Green Arrow = http://ifanboy.com/articles/green-light-the-cw-picks-up-arrow/
Saints Row 3 = http://kotaku.com/5907364/saints-row-the-thirds-april-fools-joke-gets-real-with-enter-the-dominatrix
Posted in Rated NA on Monday May 14, 2012. Read More About 30 Rock, alcatraz, Avengers, community, disney, Green Arrow, Jennifer Hale, kickstarter, Mass Effect 3, minecraft, multiplayer, Parks and Recreation, Republique, Saints Row 3, Sidekick, Sniper Elite V2, Summer Game Pile, tv deathwatch, vorcha, XBLA, xbox.
Scott is an editor on Nerd Appropriate. Check out the other 350 articles by Scott on our site.