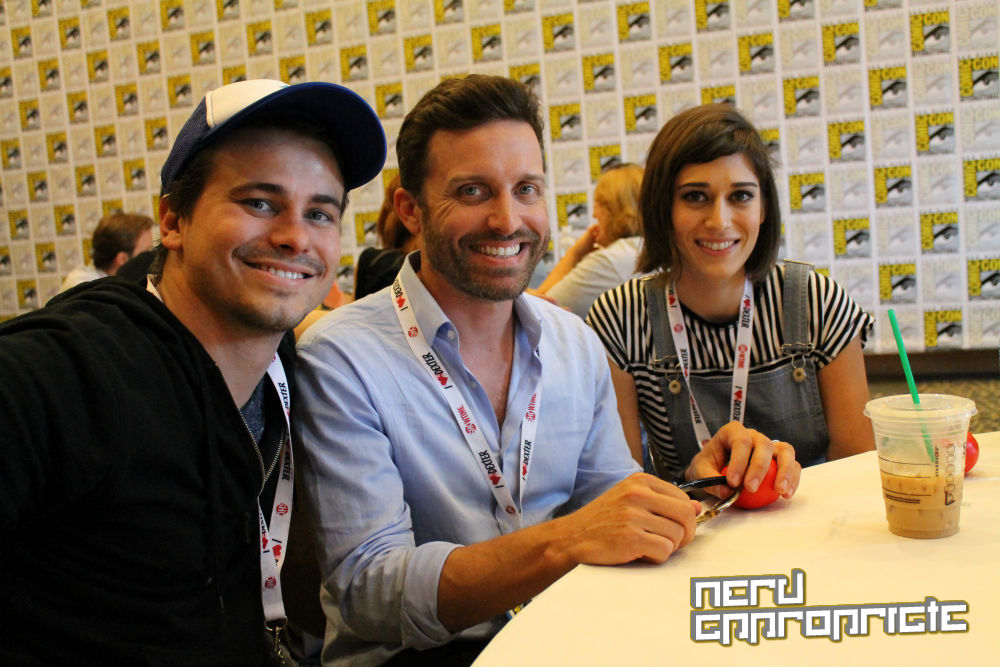 Comic-Con 2013: Hold the Mayo! The Sidekick Lands at Comic-Con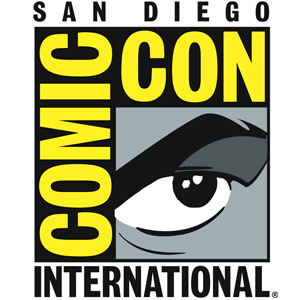 We featured The Sidekick as one of the five panels that should not be missed at this year's Comic-Con, but were we right? The Sidekick follows super hero sidekick Max McCabe on a journey of self discovery after his disastrous final mission with Captain Wonder (played by a wonderfully dry Ron Livingston). Created as a way to cope with turning forty, actor-writer Rob Benedict successfully assembled a team of super-talented friends to help out with the film including Martin Starr, Lizzy Caplan, Richard Speight Jr., Jordan Peele, Jason Ritter, and Josh Meyers.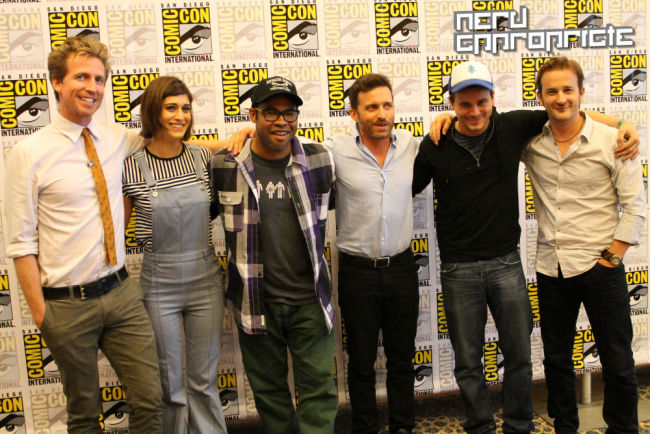 The super-hero world penned by Benedict is slightly akin to The Tick, or even The Venture Bros. with the super heroes not being all that super. When Benedict's Max McCabe loses his job, he goes on a mission to find himself a new hero as well as some validation to his now over-the-hill existence. After talking with a number of potential employers and another sidekick (played by Richard Speight Jr.), Max realizes that his only "super powers" are catch-phrases and quick hands, and that he might be out of the super hero business for good. Soon after hitting rock-bottom, Max encounters an elementary school teacher named Bailey (Lizzy Caplan) who helps him realize that there is such a thing as second chances (and careers).
Both the round table interviews (soon to be on Rated NA) and the panel were hilarious and entertaining. The cast, who are close friends, have incredible chemistry and brought a lot of laughs to the packed Indigo Ballroom. The panel revealed that the entire film was shot in a mere five days and that each of the costumes featured in the film were created specifically for the short. I also learned that most actors in tights wear something called a dance belt, which apparently keeps male heroes from looking too super in tights… If you catch my drift.
The Sidekick was a witty and emotional tale of growing up and starting over wrapped in spandex and flowing capes. While The Sidekick itself was a joy, I'm curious to see what happens to this property as it has a lot of potential to be much more than a stand-alone short film. If you'd like more information on The Sidekick, be sure to drop by their site The Sidekick Project and see what they have coming your way next, and don't forget to subscribe to the Rated NA podcast to hear our chat with the cast and crew.