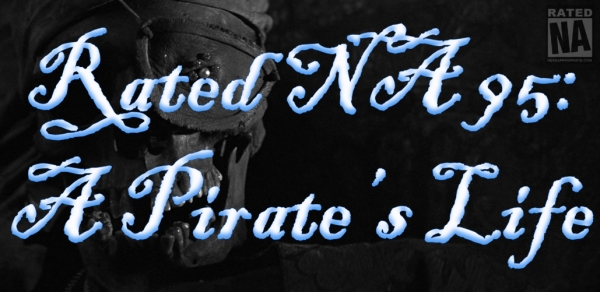 Miellyn Barrows stops by for the usual shenanigans as we look forward to PAX East. Assassin's Creed has gone pirate, Mass Effect gets a Reckoning, Dead Space 3 gets spoilery, and The Bridge melts minds. Finally, you tell us your essential items for a plague free convention season in our NAQOTW. Ahoy!
Audio clip: Adobe Flash Player (version 9 or above) is required to play this audio clip. Download the latest version here. You also need to have JavaScript enabled in your browser.
Posted in Rated NA on Thursday May 23, 2013. Read More About AC4, Assassin's Creed 4, bad breath, Bioware Base, Black Flag, Dead Space 3, farts, Mass Effect, ME3MP, panel, PAX East 2013, PAX POX, Pirates, Reckoning, spoiler, The Bridge.
Scott is an editor on Nerd Appropriate. Check out the other 243 articles by Scott on our site.