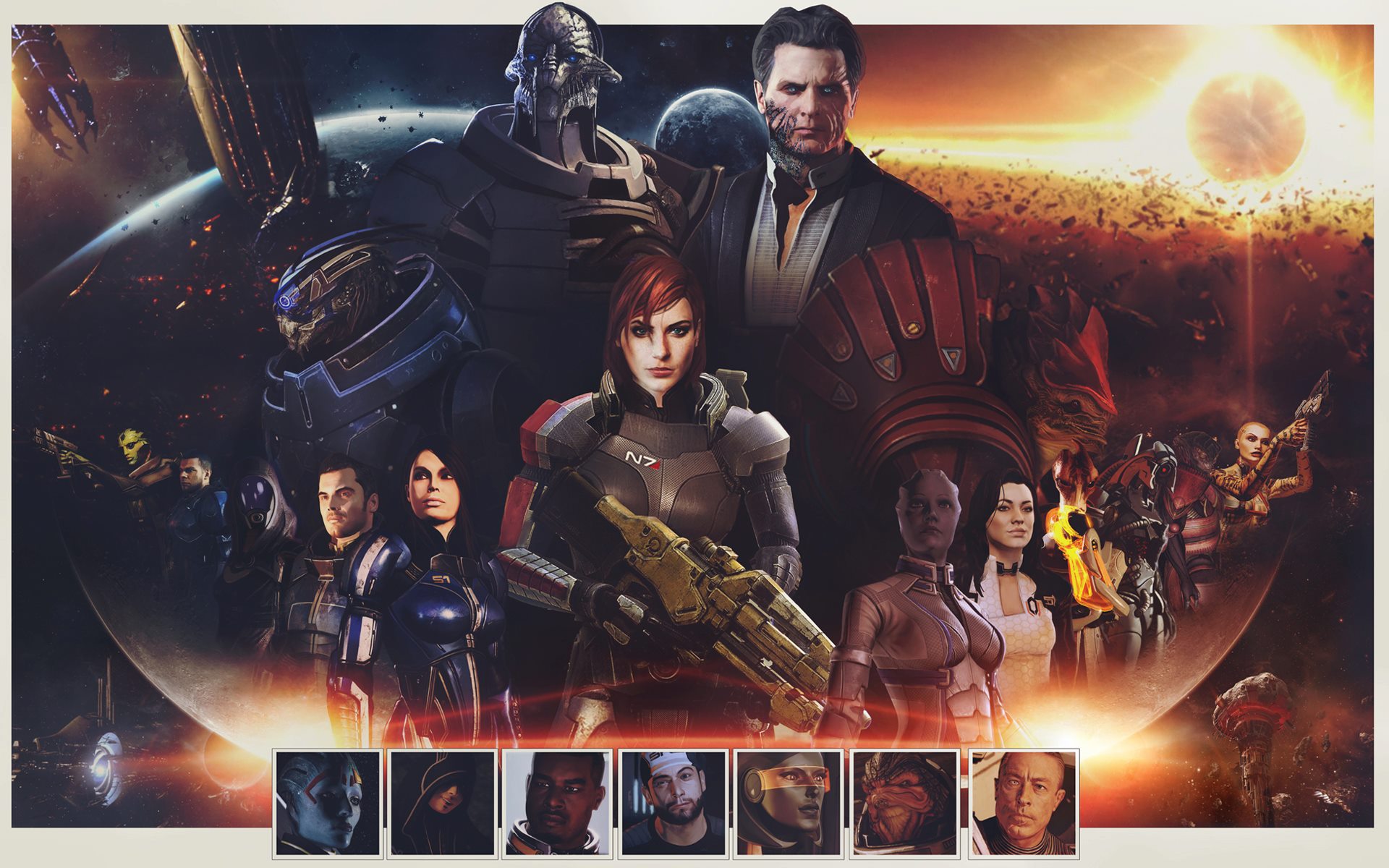 Today marks a pretty special day for Mass Effect Fans everywhere, N7 Day! November 7th will (hopefully) forever be associated with one of the great space operas of our generation, Mass Effect. Our love of the Mass Effect franchise here at Nerd Appropriate is well known.  Over the past few years we've gushed about the series on our podcast, gotten friendly with the voice cast, and even managed to chat it up with some of the writers and creators. Having grown up on tales of galactic bad guys and colossal space battles, we feel as though the Mass Effect series reinvigorated the genre through the successful integration of gun slinging, romance, and role playing.  The good news is that the Mass Effect franchise is here to stay, and from what we've been seeing N7 day is an wonderful celebration of all things Mass Effect. Take a look at some of the great things the maniacs at Bioware offered up to fans today.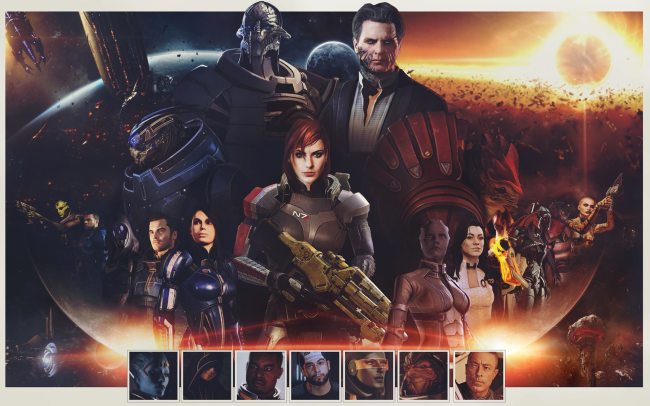 Mass Effect 3 Multiplayer Gift: Simply Log into Mass Effect 3 Multiplayer today to get a free gift pack. It has guns in it!
Mass Effect 3 Multiplayer N7 Day Challenge:  Requires three extractions while playing as a human character (basic human kits, N7 humans, ex-Cerberus). This can be completed on any map at any difficulty.
Completing this challenge will unlock the N7 Day banner as reward. (source)
N7 Day Fan Kit:   Wallpapers, Facebook Covers, Profile pics, Forum Icons, etc.  Download the Fan Kit here.
N7 Day Pinterest : An amazing collection of fan art gathered for N7 day here.
N7 Contest:  Win some great stuff by submitting pics of your N7 inspired costumes or art. (Contest Rules)
We have a ton of Bioware and Mass Effect related content coming your way very soon, so make sure to check back here soon.