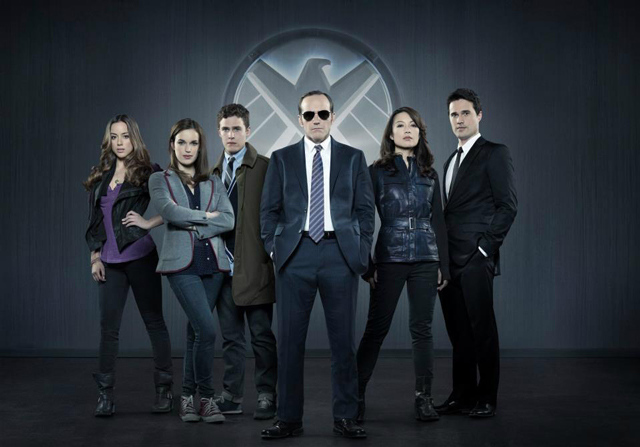 Marvel's Agents of S.H.I.E.L.D. was our idea. Yep, that's right, we thought of it way back in July of 2012. You want evidence? Fine! Check out episode 69 of Rated NA right around the 34 minute mark. Okay, we realize we're probably not the only group of geeks on the planet that fantasized about a S.H.I.E.L.D. television series before it was announced last year, but we like to feel special on occasion.
Posted in Comics, Television on Wednesday May 22, 2013. Read More About Amy Acker, Angel, Buffy the Vampire Slayer, Clark Gregg, Firefly, Joss Whedon, Marvel Comics, Marvel's Agents of S.H.I.E.L.D..
Ash is an editor on Nerd Appropriate. Check out the other 580 articles by Ash on our site.