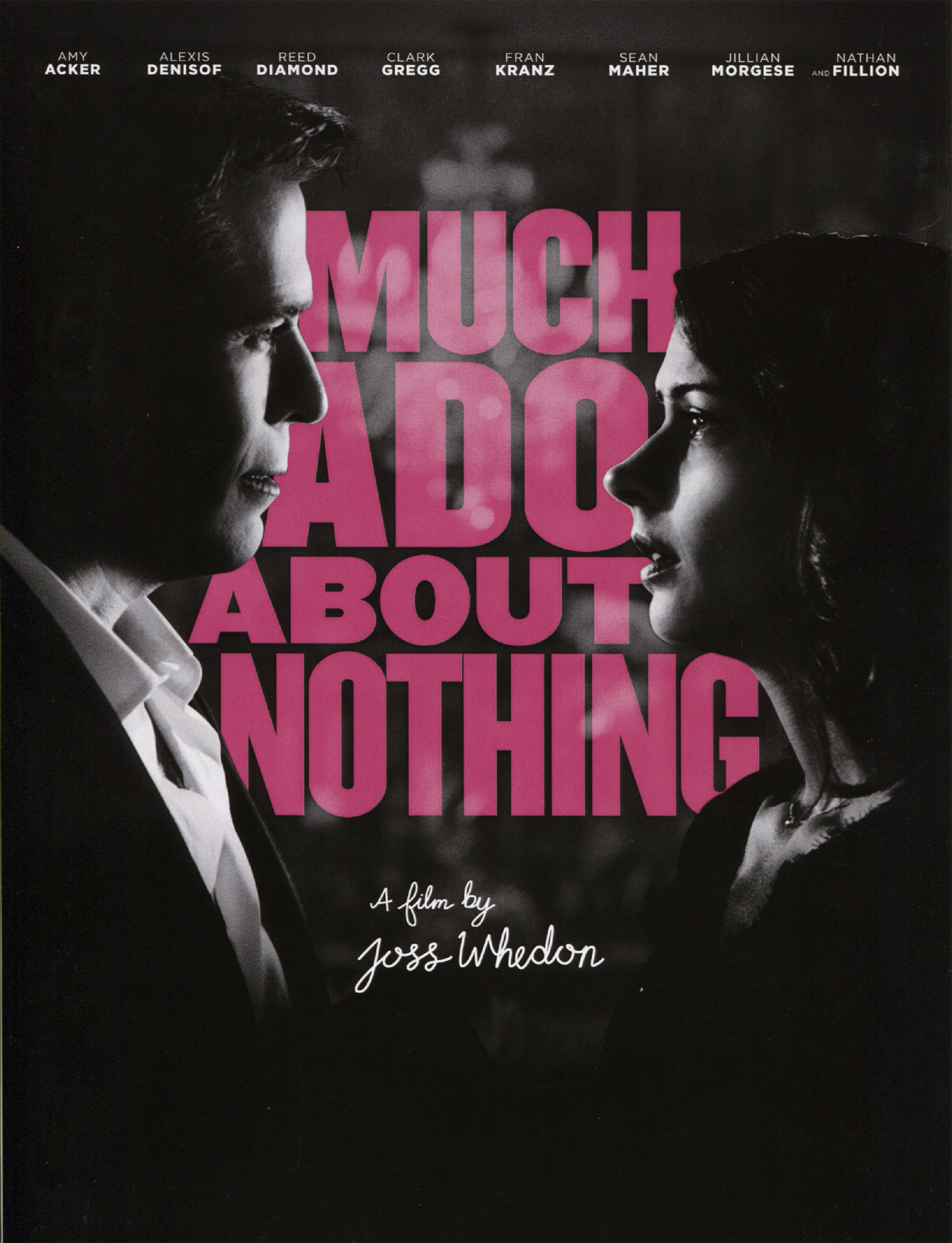 Joss Whedon's Much Ado About Nothing – A Very Merry War Indeed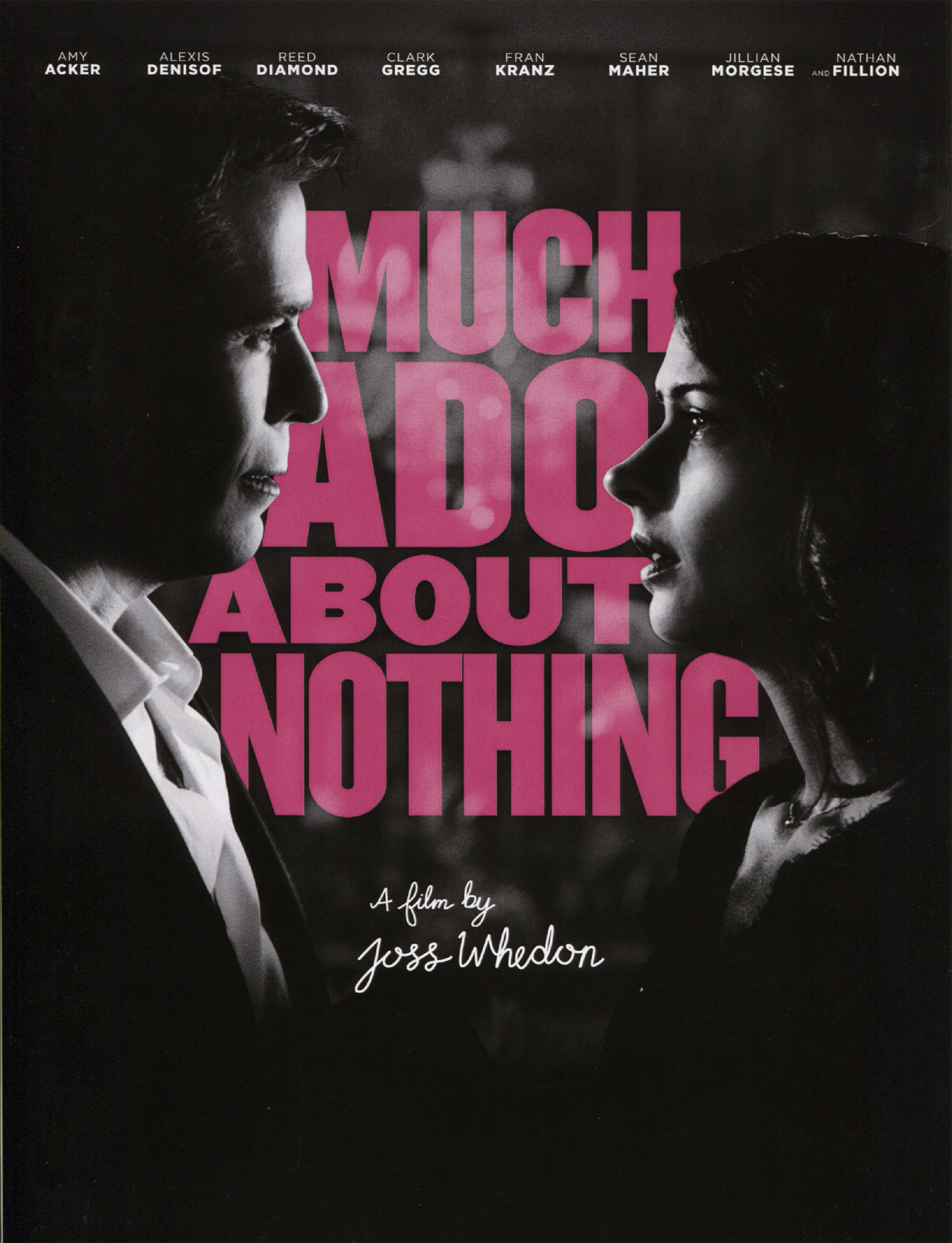 Most directors hot off the success of one of the highest grossing films of all time would no doubt try and cash in on all the hype by working on another massive action film. Then again, most directors aren't Joss Whedon. Much Ado About Nothing, a Shakespearean adaptation, recently screened this weekend during Austin's SXSW everything festival, and we've been hearing some great things.  Shot in only twelve days, Much Ado' boasts an impressive cast of Whedonverse alums', new and old.  If you've ever wanted to see Nathan Fillion, Clark Gregg, and Amy Acker in the same film, well now is your chance.  We were incredibly lucky to have Much Ado's lead actress Amy Acker on our very own show a few months back, so make sure to check out Episode 81 of our podcast Rated NA.
Here are some of great things critics have been saying about the film.
"A project this simple would be nowhere without the actors, and Whedon gets fine work out of just about everybody." – Linda Holmes – NPR
"It's rather joyous to see a name director pursue a true passion project, and realise it with such simplicity, elegance and emotional directness." Hannah McGill – The List
"So many comedies are unable to have more than a handful of memorable moments, but Much Ado About Nothing has dozens." Andrew Robinson – Film School Rejects