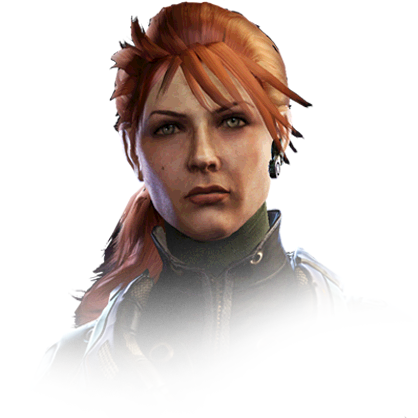 Mass Effect Veteran Gears up for War!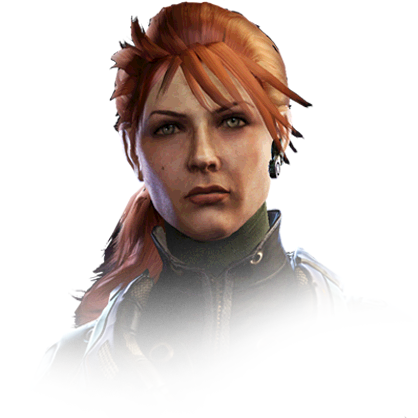 Gears of War: Judgment is set to hit shelves in just a few hours and fans of the Mass Effect franchise might be surprised to see a very familiar name in the opening credits. Ali Hillis, the voice of Mass Effect's Dr. Liara T'Soni will be strapping on some COG armor to battle the never ending Locust hordes in Gears of War: Judgment!   Hillis will voice Kilo squad's lone female, Sofia Hendrik, who was once a candidate for the elite Onyx Guard (think secret service) before joining up with Baird and the rest of the screw-ups in Kilo. Hillis also has some other huge projects in the works including Insomniac's 3rd person shooter FUSE, and Lightning Returns: Final Fantasy XIII from Square-Enix.
You can follow the adventure of Ali Hillis HERE on Twitter.