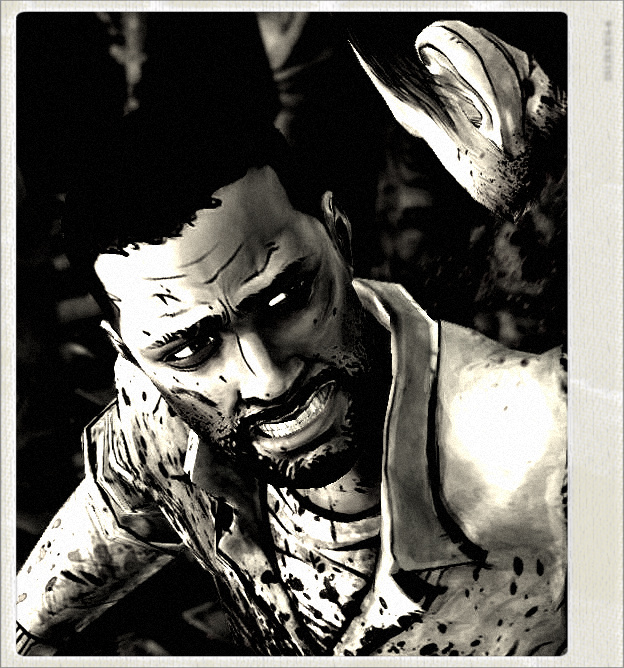 Walking Dead: No Time Left – The End Is Nigh! (video)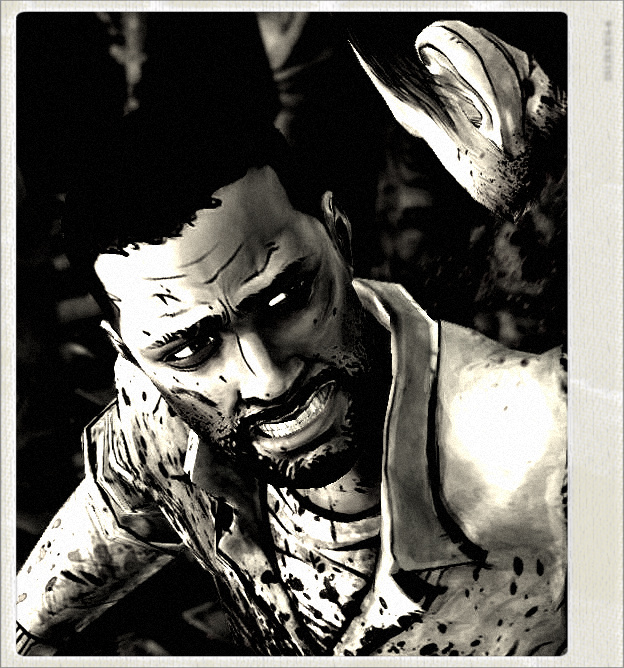 The Walking Dead is by far my favorite episodic-downloadable-point and click-adventure title this year. Strike that, Telltale's The Walking Dead is one of my favorite GAMES this year, plain and simple.  Tomorrow, Telltale unleashes the season finale of The Walking Dead, and things are looking grim.  If you haven't had the opportunity to check out The Walking Dead, you're missing one of the most innovative and terrifying games in recent years.  On more than one occasion I found myself shouting at the screen while I struggled to hang onto my damp controller.  The tension is palpable and constant, and like the comic book and television series, no one is safe.  No one.  What does the future hold for Clementine and Lee?  Will Molly return to parkour some zombie faces?
Episode Five: No Time Left, before it launches on PlayStation Network US (11/20), Xbox LIVE (11/21), PlayStation Network EU (11/21), PC/MAC (11/21), and iOS (11/21).