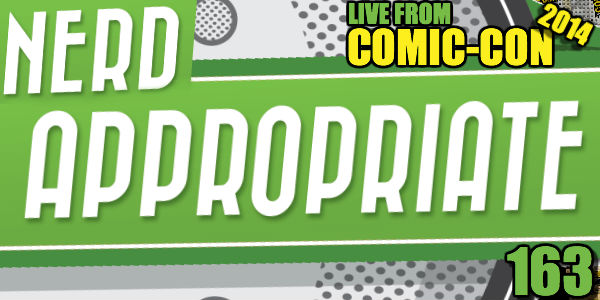 Rated NA 163: Live From SDCC 2014!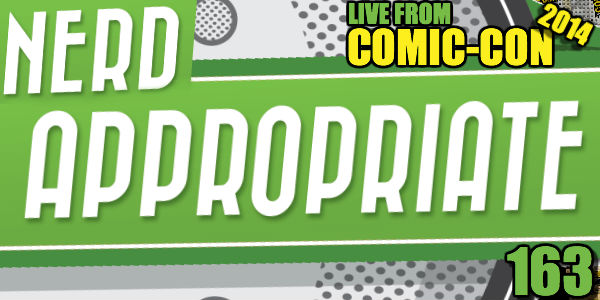 Ash and Matt bring you daily recaps of their shenanigans at San Diego Comic Con 2014! Join them on their and steady descent into total depravity.
Hi, I'm one of the founders of Nerd Appropriate and the Rated NA podcast. I like good and bad sci-fi films/tv, synthesizers, and the retrofuture. I am primarily an Xbox gamer, but also do some PC and Switch gaming as well. By day, I am a research scientist, mostly in topics related to human-computer interaction and user experience. Before all of this, fellow NA co-founder Matt and I played music together in various bands. I also used to make "comedy" videos for my high school morning news program before there was a place to post them online. Favorite Star Wars character? Admiral Ackbar. Best Bond era? Timothy Dalton (Craig a close second). Top 3 games? Let's go with System Shock 2, A Link to the Past, and Super Castlevania IV. Thanks for being a part of this labor of nerdy love with us.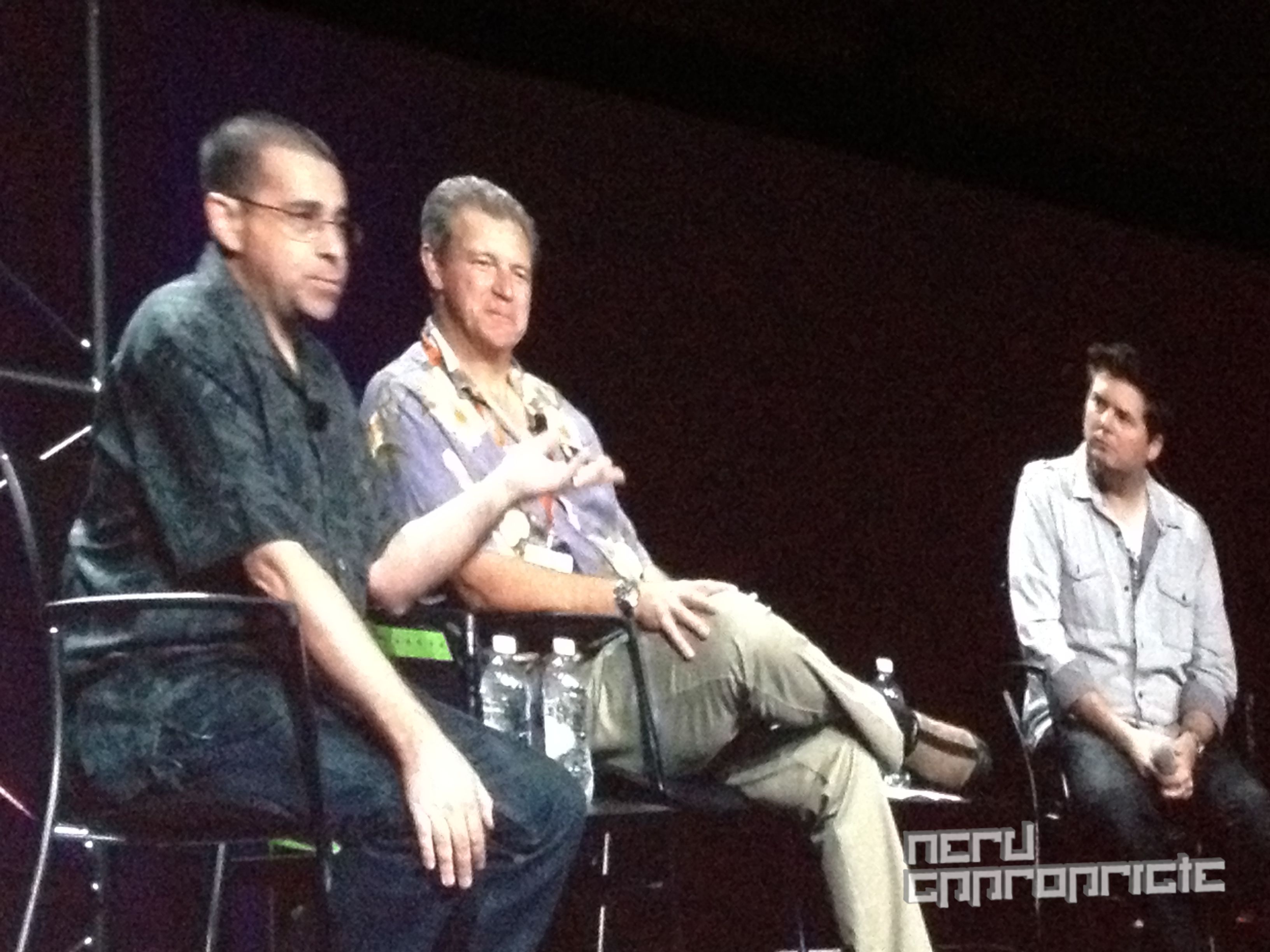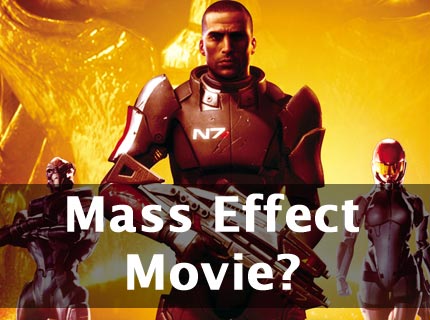 Casey Hudson just let the cat out of the bag. The Mass Effect movie (which was in development limbo) will indeed be represented at this year's Comic Con in San Diego. The problem, it appears as though the panel will more than likely take place in the dreaded Hall-H. In recent years Hall-H has become nearly impossible to step foot in due to die-hard fans (Twilight/etc) camping out overnight in order to see their favorite stars. Here is what we know so far.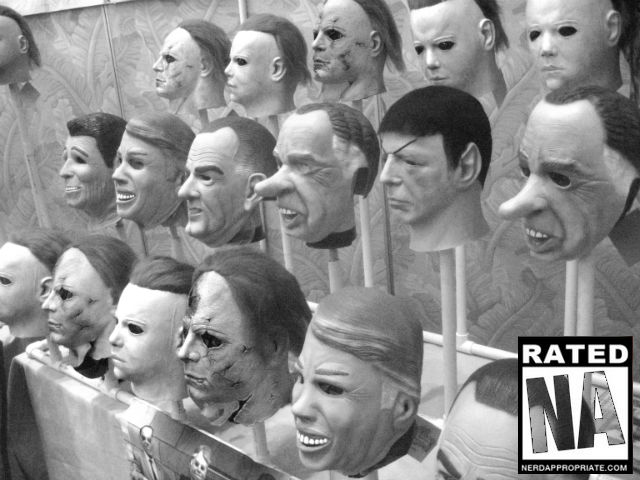 The folks at Spooky Empires put on a great con that is chiefly geared toward horror and science fiction fans. Spooky Empires is a blast mainly due to its unique "family reunion" atmosphere. Does this mean that there are creepy drunk uncles wandering the floor? No… well… yes, but not really.