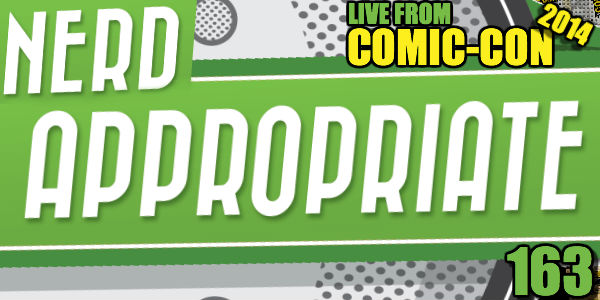 Rated NA 163: Live From SDCC 2014!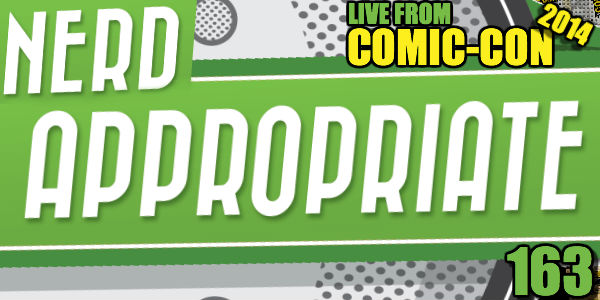 Ash and Matt bring you daily recaps of their shenanigans at San Diego Comic Con 2014! Join them on their and steady descent into total depravity.
Hi, I'm one of the founders of Nerd Appropriate and the Rated NA podcast. I like good and bad sci-fi films/tv, synthesizers, and the retrofuture. I am primarily an Xbox gamer, but also do some PC and Switch gaming as well. By day, I am a research scientist, mostly in topics related to human-computer interaction and user experience. Before all of this, fellow NA co-founder Matt and I played music together in various bands. I also used to make "comedy" videos for my high school morning news program before there was a place to post them online. Favorite Star Wars character? Admiral Ackbar. Best Bond era? Timothy Dalton (Craig a close second). Top 3 games? Let's go with System Shock 2, A Link to the Past, and Super Castlevania IV. Thanks for being a part of this labor of nerdy love with us.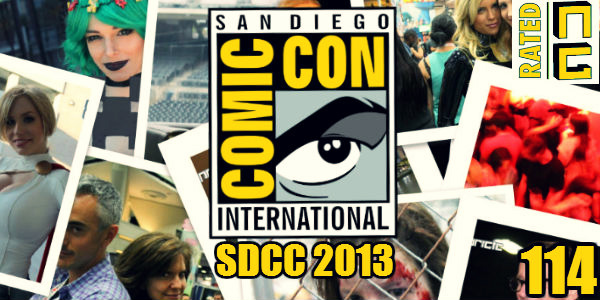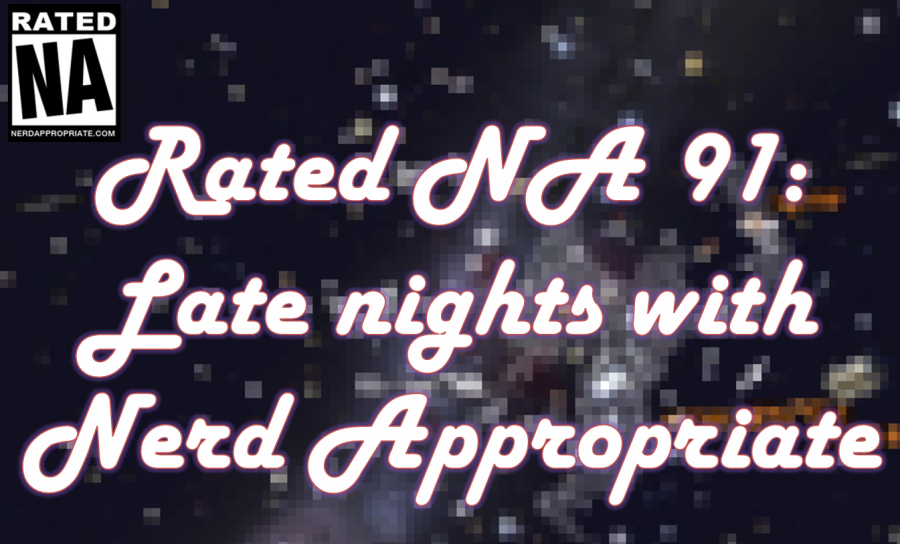 We continue our countdown to PAX with new schemes. Also, news about Witcher 3, and an announcement on the horizon from Sony. Ash checks out the new film, Warm Bodies, and the gang gives some early impressions of Dead Space 3. Finally, you help us wildly speculate about most wanted features in the PS4 in our NAQOTW.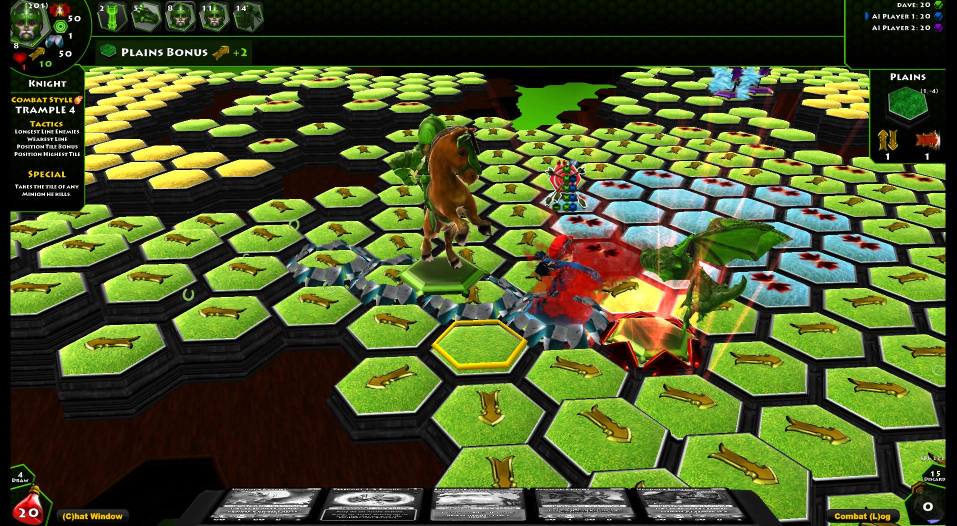 A mashup of deck-building, RTS, tabletop, and strategy good-ness. Minion Master is the beginning of something entirely awesome in the digital tabletop gaming arena.