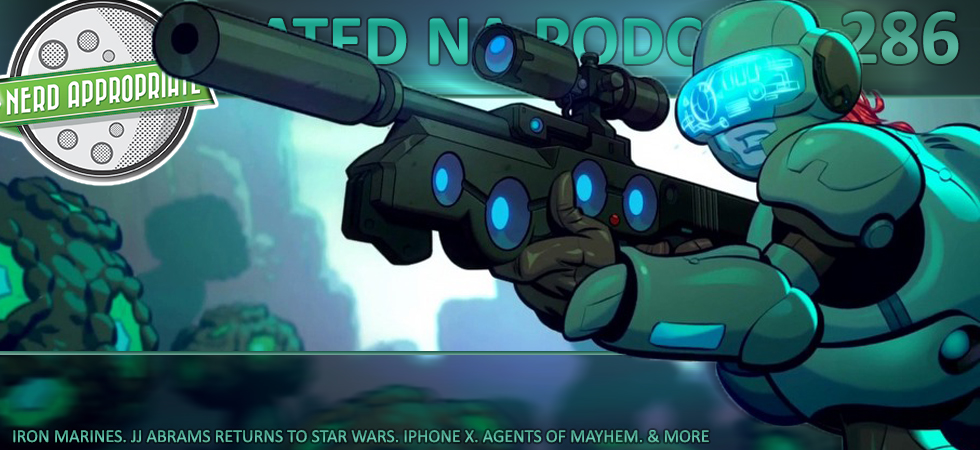 Rated NA 286: We Are Still Here
Hosts Matt and Scott talk about Apple, Star Wars, South Park and more in our ever-popular ASH-less chats series (har de har). We also dive into the games, Agents of Mayhem, Iron Marines, and Observer.
Support Rated NA…
– Try Audible and get a free audiobook download
– Subscribe to us on Twitch and follow us on Mixer!