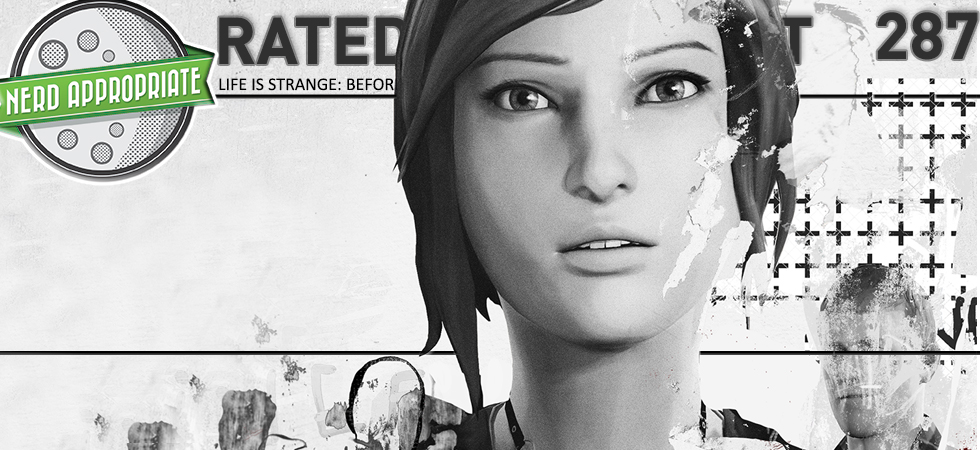 Rated NA 287: Super RatedNA Classic Edition
Hosts: Ash, Scott, and Matt return to discuss the SNES Classic, The Orville, Iron Marines, Life is Strange: Before the Storm, and Ticket to Earth ch2. Plus news and notes on Red Dead 2, SHIELD, Games with Gold, and Twitch Con.
Support Rated NA…
– Try Audible and get a free audiobook download
– Subscribe to us on Twitch and follow us on Mixer!