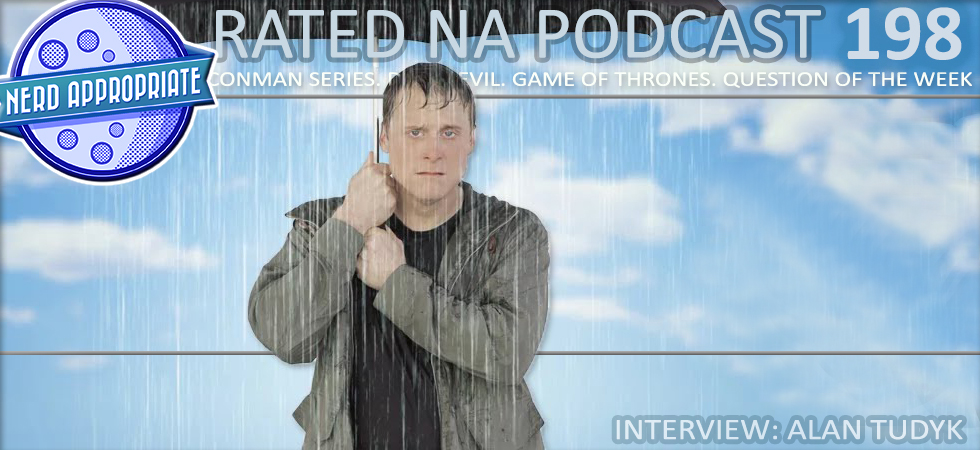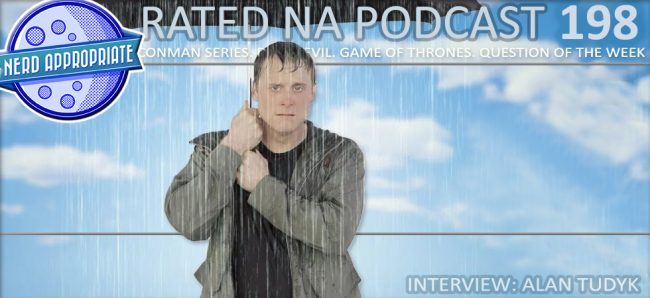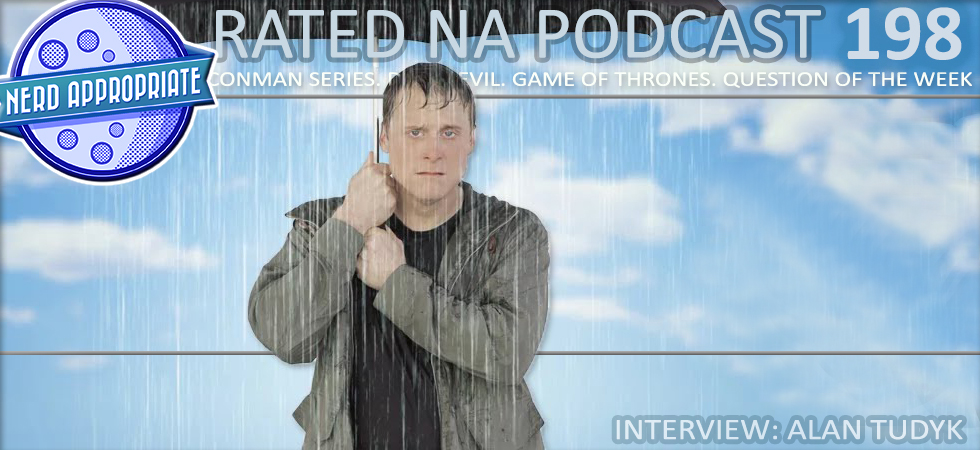 Hosts: Ash, Scott, and Matt
We talk with Alan Tudyk about Con Man, his new Indiegogo  web series! We also talk about Daredevil, Guitar Hero, Deus Ex and more! In our NAQOTW you tell us about your crowdfunding dream projects.
Check out Con Man on Indiegogo HERE
Subscribe to Rated NA using this RSS Feed!
Support Rated NA…
Save 10% on LootCrate and support Nerd Appropriate with code: RATEDNA
Try Audible and get a free audio book download!