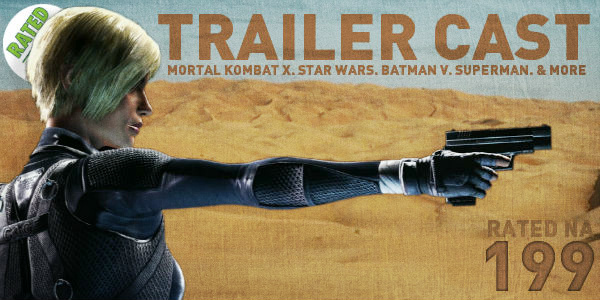 Rated NA 199: Trailer Cast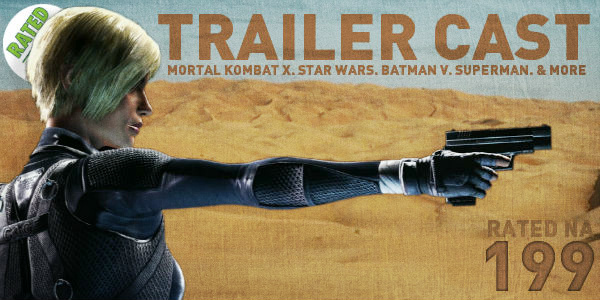 HOSTS: Matt, Ash, & Kate
Special guest host Kate Dollarhyde sits in for this episode as Scott adventures in the distance. We talk about the tons of news regarding Star Wars and it's Celebration. We react to the Batman V. Superman trailer, the Nebulas and DC doing something awesomely inclusive. We review Mortal Kombat, Nekoatsume, and Ore Monogatari. Finally we close it out with a question where you give us your favorite movie in Netflix Game Style.
Subscribe to Rated NA using this RSS Feed!
Support Rated NA…
Save 10% on LootCrate and support Nerd Appropriate with code: RATEDNA
Try Audible and get a free audio book download!