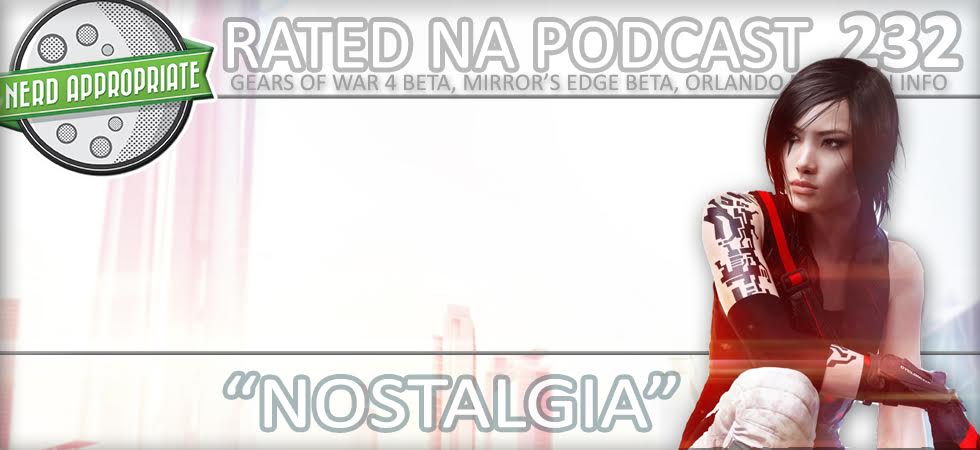 Hosts: Ash, Scott, and Kate: We get into the betas for Gears of War 4 and Mirror's Edge Catalyst. Plus, a surprise appearance by Kate Dollarhyde, and your IP crossover dreams in our NAQOTW!
Also, we're now on Twitch.tv/NerdAppropriate !! Join us!
Listen now! Or, download this episode to listen offline.
Support Rated NA