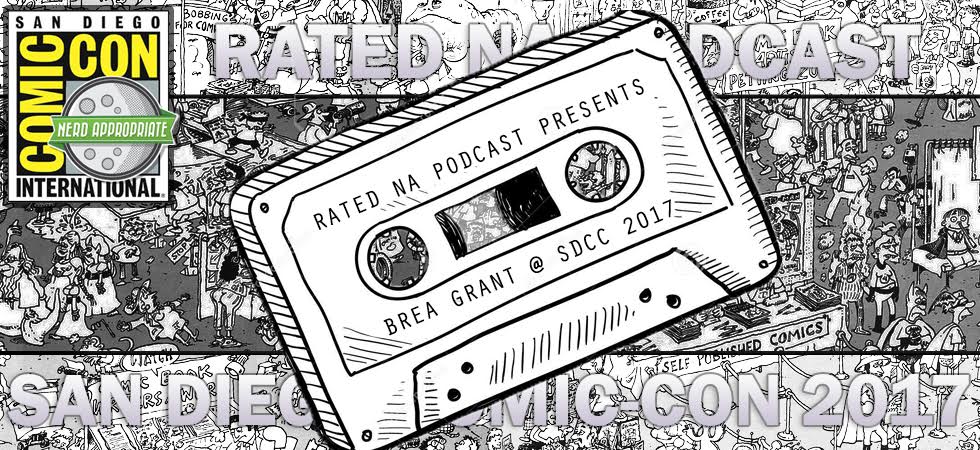 Rated NA Special: Brea Grant at SDCC 2017
Ash joins one of our favorite guests, actor, writer, director, and podcaster Brea Grant at San Diego Comic-Con 2017 to talk about her new podcast Reading Glasses, Beyond the Gates, terrible super hero powers, and her secret job helping animals in need. We think this is Brea's 5th time on the show.
Or download this episode to listen offline!
Support Rated NA…
– Try Audible and get a free audiobook download
– Subscribe to us on Twitch and follow us on Mixer!