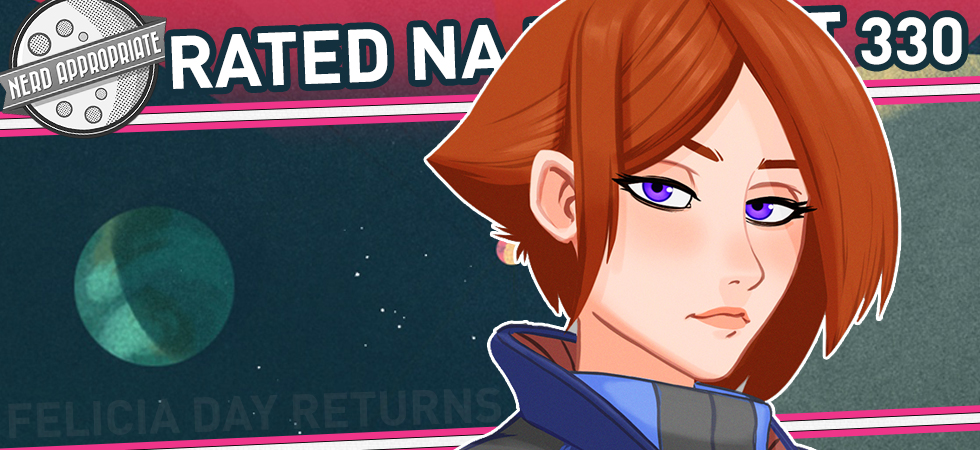 Rated NA 330: Felicia Day Returns (Voyage to the Stars)
Ash chats with Felicia Day about her new Podcast, Voyage to the Stars, parenthood, bodily fluids, and more! Voyage to the Stars is is about the misadventures of this group of misfits who accidentally find themselves on the wrong side of a wormhole. Their mission: try not to blow up the galaxy in their attempts to return home. Each alien planet they visit along the way is more outrageous than the last.
Starring Colton Dunn (Superstore, Key & Peele, Parks & Recreation) as a wholly unqualified Captain Tucker Lentz, Felicia Day (The Guild, Buffy the Vampire Slayer, Dr. Horrible's Sing-Along Blog) as scatterbrained scientist Elsa Rankfort, Steve Berg (The Good Place, Tag, The Goldbergs) as apathetic technician Stew Merkel, and Janet Varney (You're The Worst, Stan Against Evil, Key & Peele) as the misanthropic A.I. aptly named Sorry. Each alien planet they visit along the way is more outrageous than the last, with bizarre creatures played by guest stars including Tom Lenk, Amir Talai, Chris Williams, Eric Edelstein, Gary Anthony Williams, Hal Lublin, Nyima Funk, Suzy Nakamura, Cole Stratton and Deborah Baker Jr.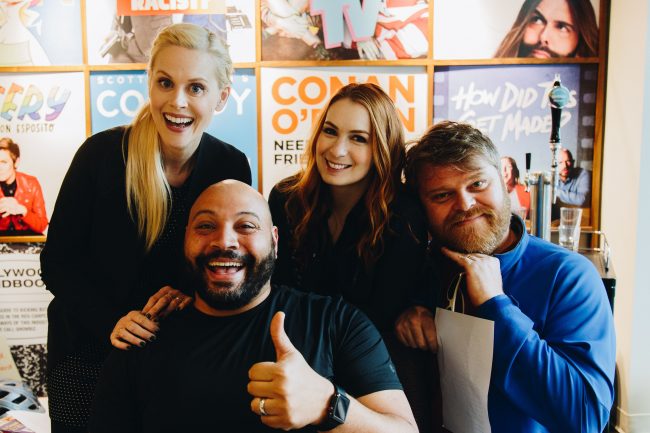 – Try Audible and get a free audiobook download
– Subscribe to us on Twitch and follow us on Mixer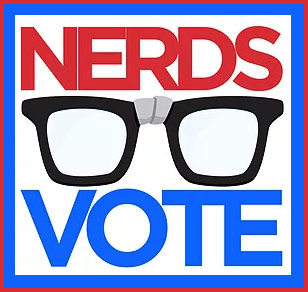 Want to help change the world? NerdsVote is a group of notable nerds linking cosplayers, gamers, pop culture fans, and nerds of all kinds to voter registration opportunities in the U.S.! To find out how you can use your powers for good and do more to help out (or to get some great NerdsVote swag) head on over to NerdsVote.com and help make the world a bit better of a place to nerd out.