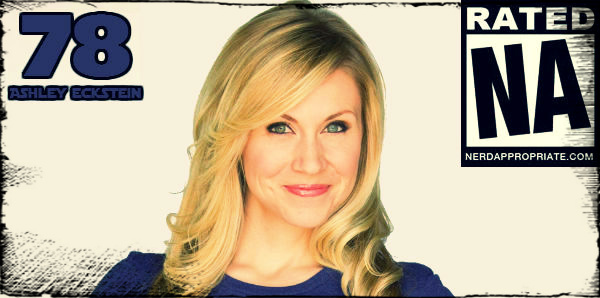 Rated NA 78: Ashley Eckstein
Are you guys ready this?! On this week's episode of Rated NA, Scott returns from Italy, Hilary visits Canada and we're joined by actress Ashley Eckstein from Star Wars: The Clone Wars! We're huge fans of Ashley and all the great stuff she's a part of, so make sure you let @HerUniverse know that you enjoyed the episode.  Barring disaster, we'll return next week with a "regular" episode filled with more nerdy news and info than you can handle.  Hope you're all doing well!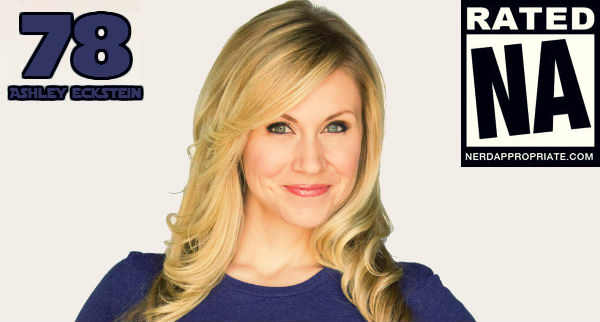 Oh yeah!  If you're joining us for the very first time and love voice acting as much as we do, have a look at some of our previous interviews and podcasts with some of the finest voice actors in the entire galaxy.
Interview: Ali Hillis 
Interview: Tara Platt
Podcast: Jennifer Hale
As always you can download subcribe and download past episodes of Rated NA on iTunes for zero dollars.