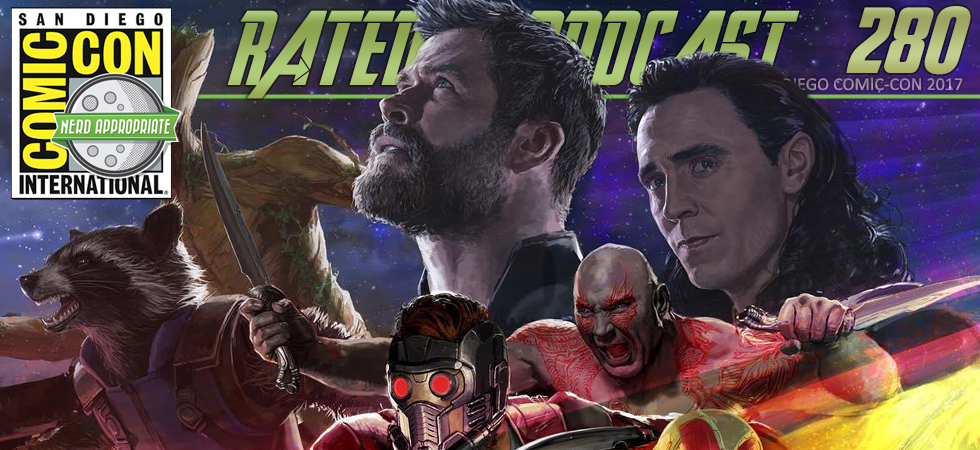 Rated NA 280: SDCC 2017 (part 1)
Ash and Matt recap the SDCC 2017 experience including reports on Twin Peaks, Inhumans, Timeless, Defenders, Voltron and more!

Or download this episode to listen offline!
Support Rated NA…
– Try Audible and get a free audiobook download
– Subscribe to us on Twitch and follow us on Mixer!