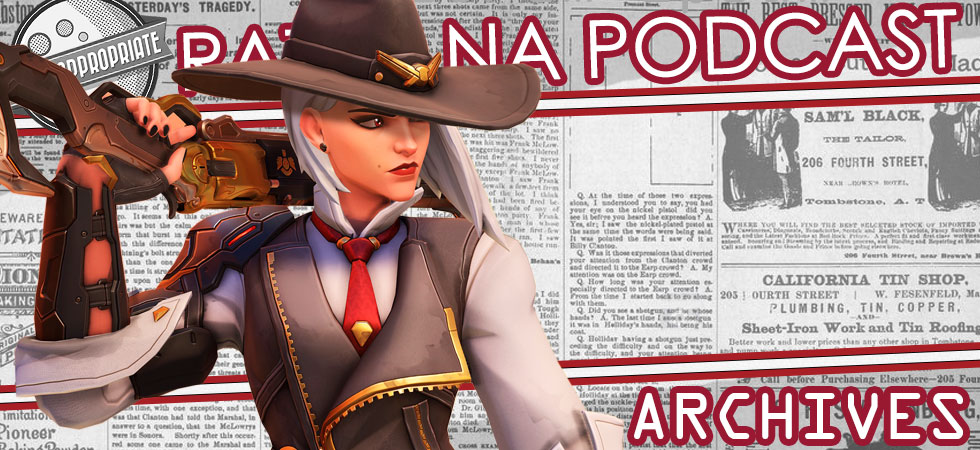 Rated NA Archives: Jennifer Hale
From deep within the vault, the Rated NA Archives have been awakened! Enjoy a classic episode from the olden days of Rated NA.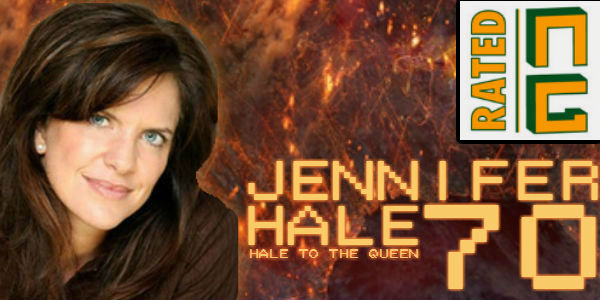 The incredibly talented Jennifer Hale talks to us about voice acting, inspiration, staying healthy, and some Commander something or other. We sit awestruck.
Special thanks to axl99 for this episode's cover art. As always, our awesome theme song is by BigGiantCircles.
If you wish to download Rated NA: 70 on iTunes click HERE.