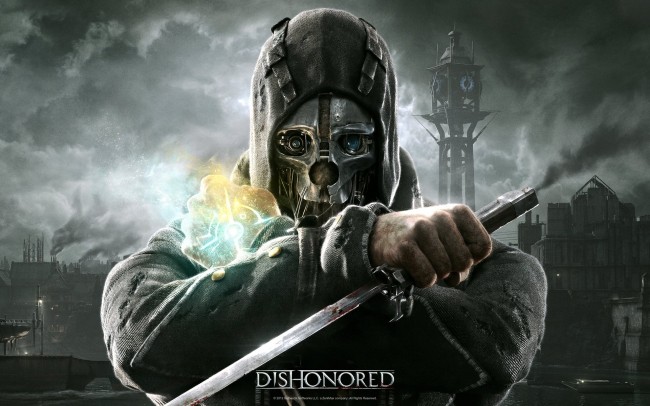 If you have been waiting for a game that combines the stealth play of Metal Gear and Thief, the supernatural abilities of Bioshock, the Story of, dare I say, Bioware quality and a setting unlike much else, then the game you have been waiting for is here. Bethesda has unleashed [...]
Posted in Games, Review on Wednesday May 22, 2013. Read More About Bethesda, corvo, deus ex, Dishonored, Metal Gear, thief.
matt is an editor on Nerd Appropriate. Check out the other 181 articles by matt on our site. Or you can follow the writer on twitter @matthistory.