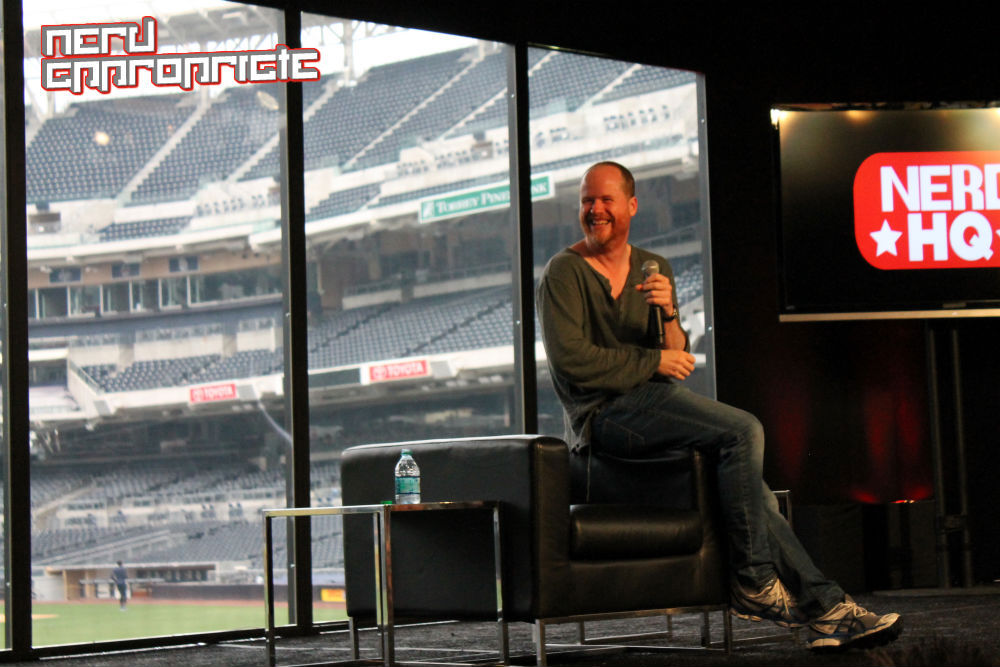 Comic-Con 2013: Conversations for a Cause – Joss Whedon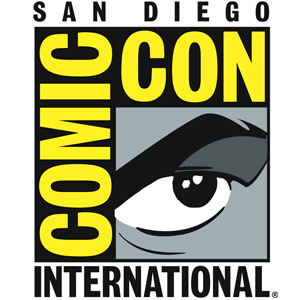 Nerd HQ has been growing for the past few years and this year it managed to occupy a good portion of the baseball stadium Petco Park. For twenty-two dollars fans can purchase a ticket to see some of their favorite stars and creators speak in front of a small audience of about 250 people. In comparison, Comic-Con's Hall H seats about 6,500 people, most of whom wait in line all night just to see their favorite panel projected on a large screen. Nerd HQ's Conversations for a Cause are becoming one of Comic-Con's best off-site activities and all the money from ticket sales goes to Operation Smile to help out children in need.
I've been lucky enough to see Joss Whedon speak a number of times at Comic-Con, but seeing him speak in front of such a small audience was not something that I wanted to miss. To make the already incredible panel that much more incredible, Whedon alumni Nathan Fillion filled in as MC in order to give Nerd HQ founder Zachary Levi some much needed vocal rest. Whedon and Fillion have incredible chemistry, and the panel ended up being one of my favorite Comic-Con memories in recent years.
Here is the panel in its entirety / Start at the 26:00 mark /
Some highlights included
* In regard to Avengers: The Age of Ultron, Whedon remarked that he's very excited to make a better film than the first, and that while he was pleased with the Avengers, he did not think it was in any way a perfect film.
* When a fan asked about about the likelihood of Fillion appearing in an upcoming Marvel film, or Whedon appearing on an episode of Castle, the two joked about Castle having to solve the crime of a murdered writer-hobo (played by Whedon). The murderer of course would be played by Alan Tudyk who would be getting revenge on Whedon for killing his character off in Serenity.
* Whedon cited neglect as one of the things that turned him into the person that he is today. Unable to make noise at home for several hours at a time, Whedon often went for long walks up and down his driveway with only his imagination to keep him company.
* When asked about his reputation for killing off beloved characters Whedon mentioned that he is sort of sick of that reputation and that he remembers writing many scenarios in which the characters end up okay.