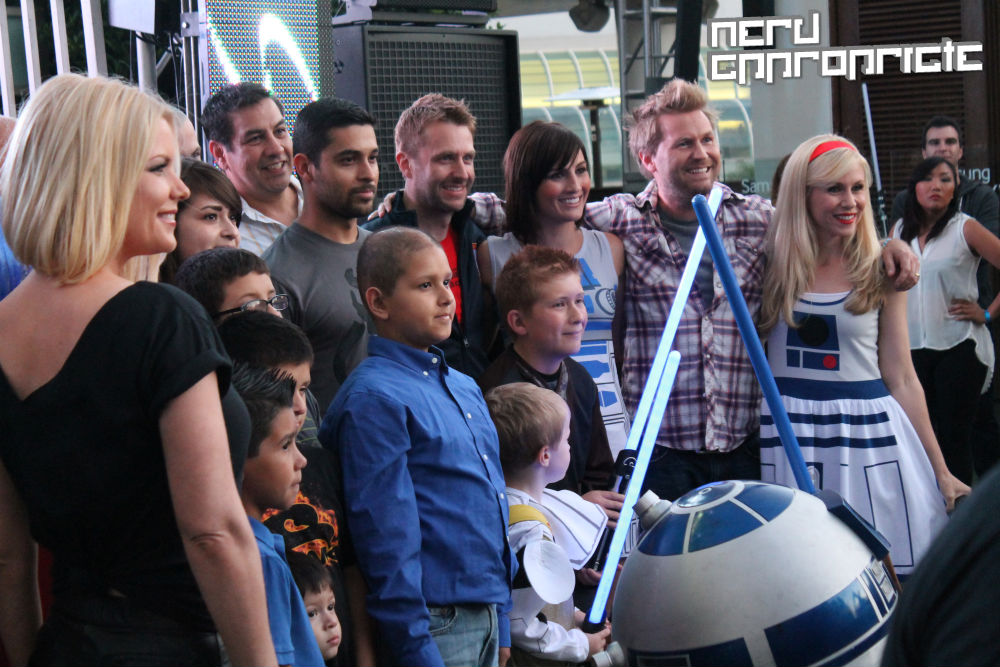 Comic-Con 2013: Course of the Force Closing Ceremony Kicks off Comic-Con in Style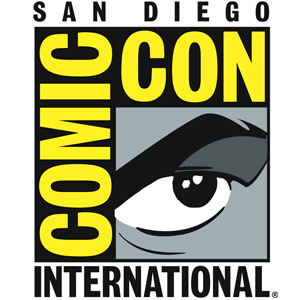 I arrived a bit early this year for Comic-Con and managed to catch the end of the Course of the Force relay run for the Make-a-Wish foundation. For the second year now Nerdist Industries, in association with Lucasfilm, have journeyed from San Francisco to San Diego to have some fun and help out children in need.
The Course of the Force Closing ceremony was a perfect example of everything I love about Comic-Con, positive people embracing their inner nerd and working together as a community to make good things happen. As the sun went down 80s cover band the Spazmatics played an assortment of fan favorite songs while some familiar faces like Chris Harwick, Carrie Keagan, Alex Albrect, Wilmer Valderrama, Alison Haislip, and Ashley Eckstein took some time to hang out with fans and children from the Make a Wish Foundation. This is going to be a great year. [IMAGES BELOW]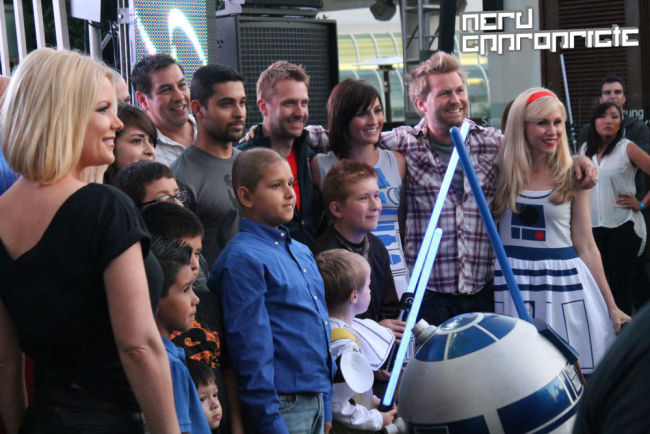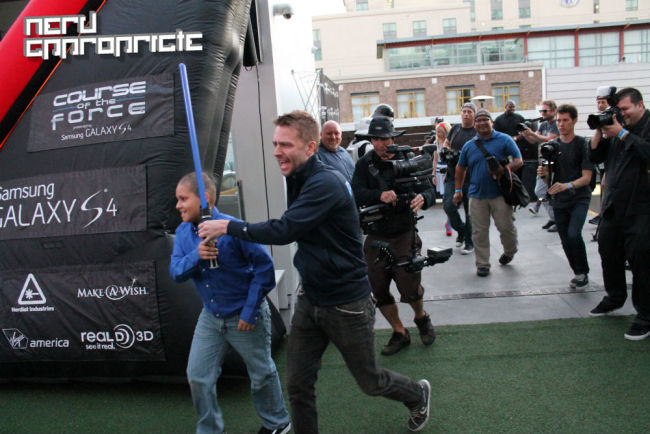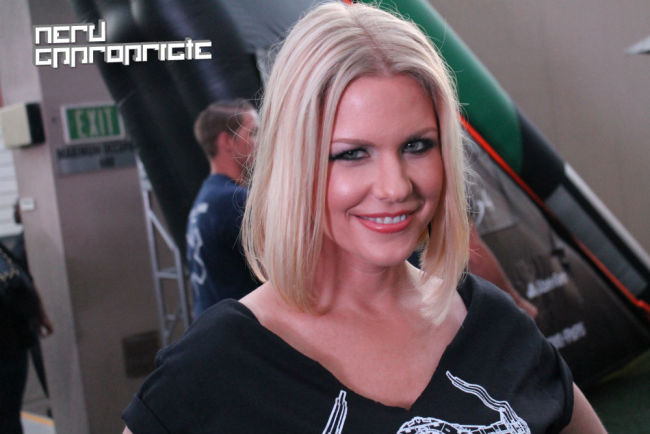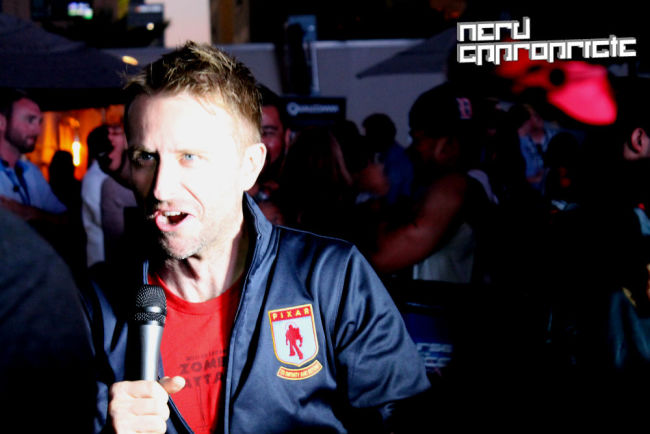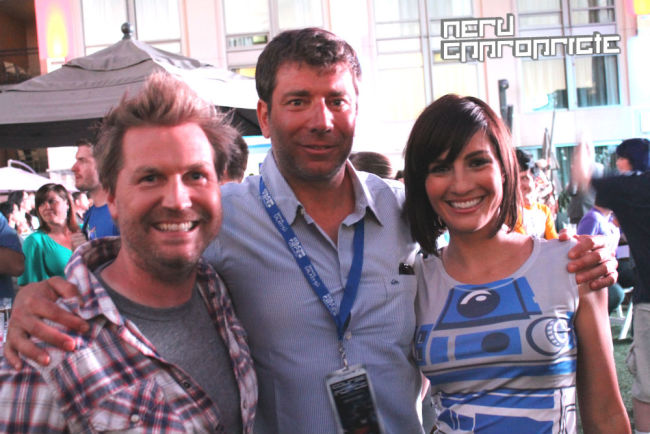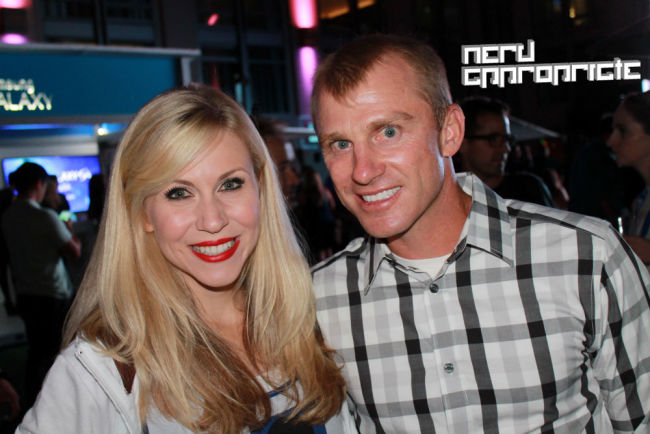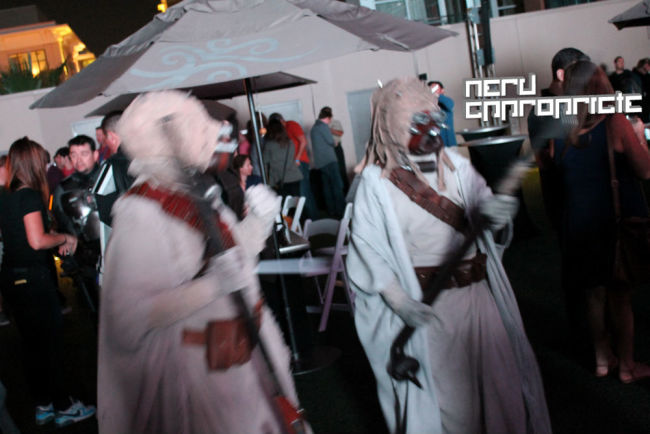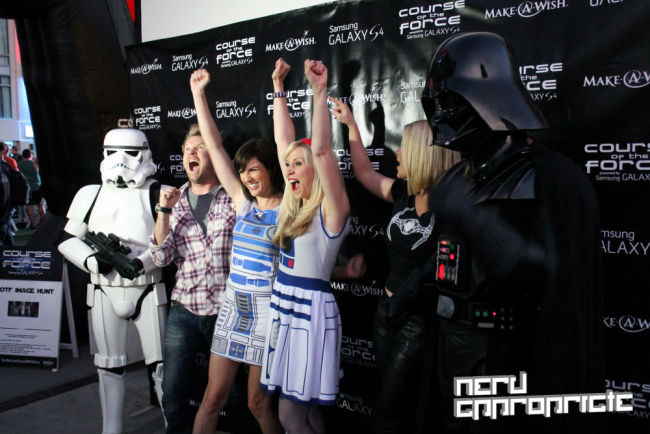 For more info about the Course of the Force head on over to the Nerdist Channel!