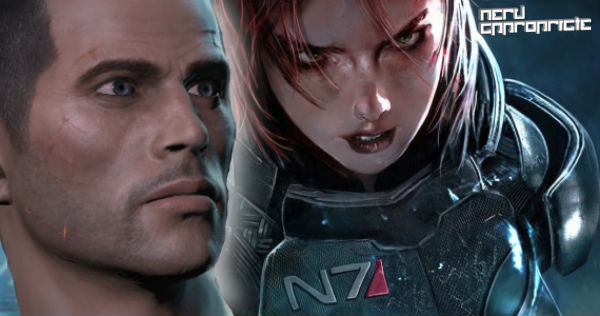 Mass Effect 3 will be here before you know it, and fans are salivating over every last tidbit of intel that Bioware sends through the ol' mass relay (see what I did there).  Today we were graced with a nice 3 minute video highlighting handful of the Mass Effect 3 […]
Posted in Games on Friday September 19, 2014. Read More About bioware, Jennifer Hale, Mass Effect, Mass Effect 3, Nerd Appropriate.
Ash is an editor on Nerd Appropriate. Check out the other 643 articles by Ash on our site.