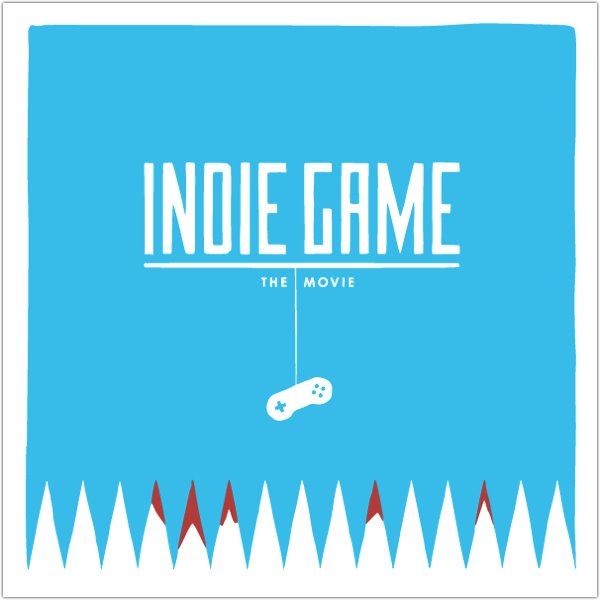 Indie Game: The Movie – Scores Big at Sundance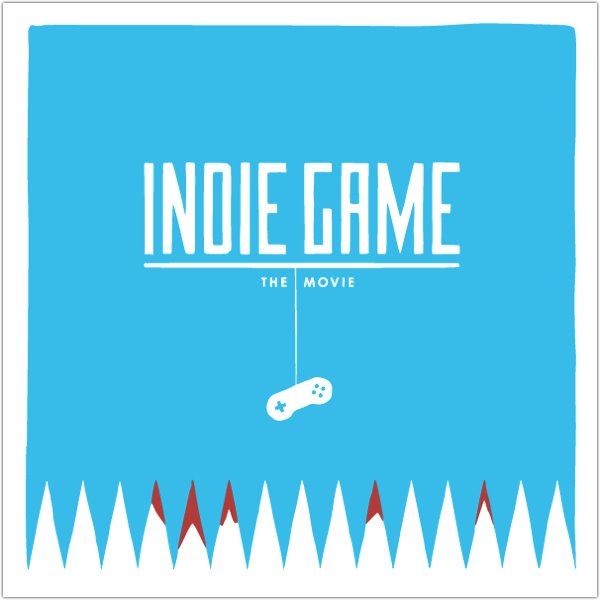 We've been following the progress of Indie Game: The Movie for quite some time and were excited to hear how the project fared at this year's Sundance Film Festival.   Much like ourselves, the folks behind IGTM are huge supporters of the magic that is gaming, and we're ecstatic to share this breaking news with you.  According to a a variety of sources as well at their own social media updates, IGTM has been optioned by HBO to be made into a series. Exactly what  type of series remains to be seen, but it more than likely won't be another version of The Office. "HBO has optioned IGTM for the basis of a (fictional) series. It is NOT a comedy. It is NOT a sitcom."  In reality this isn't just a victory for IGTM, but for gamers everywhere. Raising awareness of the rigors of independent game creation will only serve to increase the respect and legitimacy of the industry.


Indie Game: The Movie Official Trailer from IndieGame: The Movie on Vimeo.