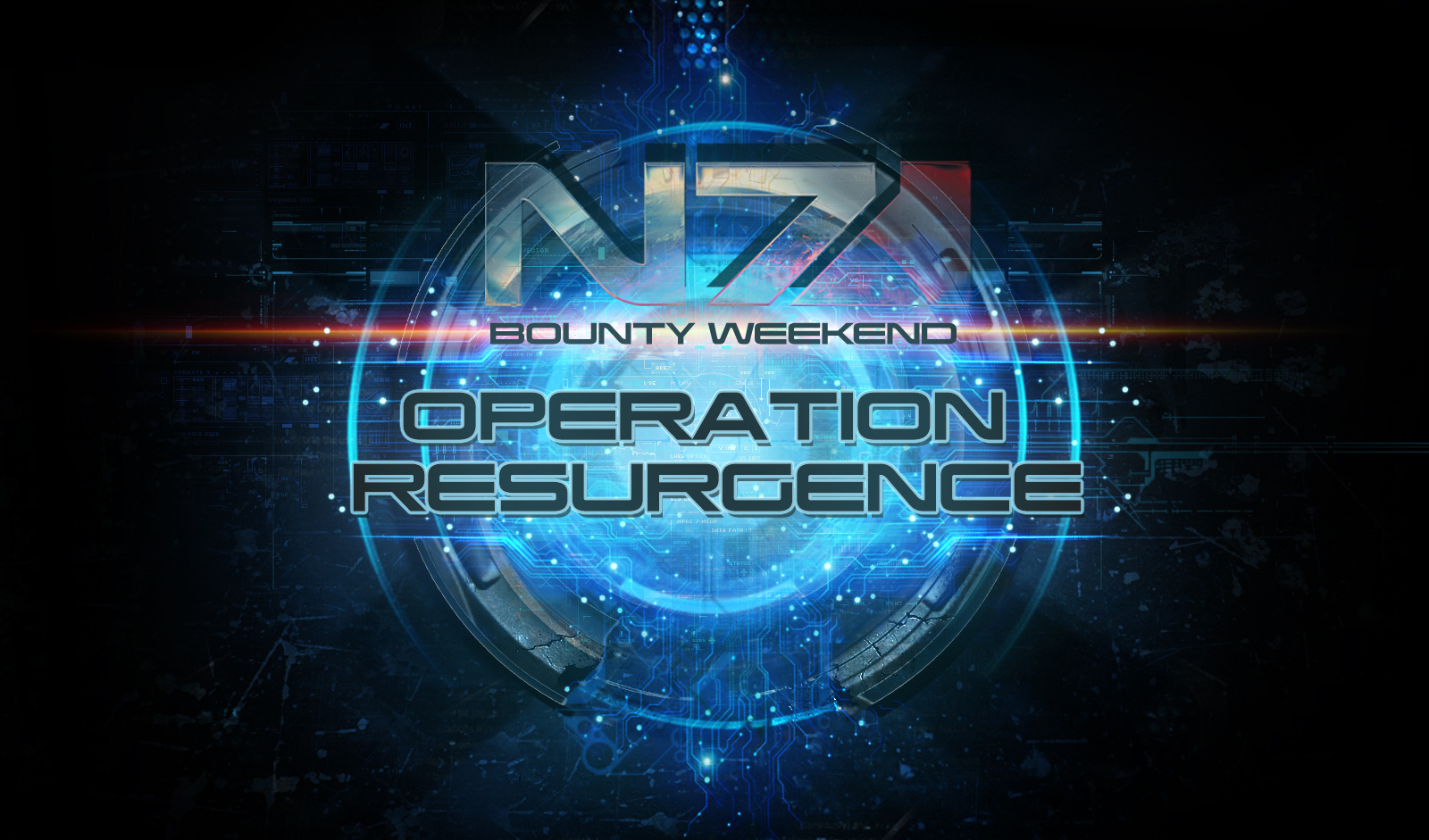 Mass Effect: Operation Resurgence will get you a new multiplayer character!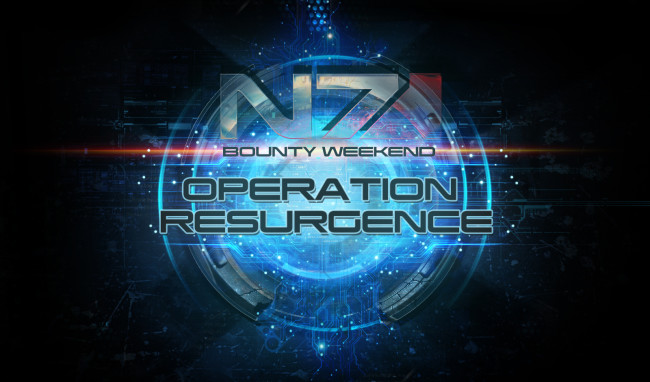 If you haven't downloaded the FREE Mass Effect 3 multiplayer Resurgence DLC, you'd better do it before this weekend. All you have to do to conquer this weekend's challenge is download the DLC and play this weekend. Additionally, players will earn an additional +10% XP when playing on the DLC's two new maps, Condor and Hydra, available now.
And here's the kicker, by completing the challenge, players will receive a Reserves Pack, which guarantees to contain a random unlock  for one of the new playable characters introduced with the DLC. (I'm thinking Krogan for #teamVanguard, and probably a Geth Hunter for my fellow NA squadmates).
As always make sure you're gameplay feedback upload is turned on in order to participate. We'll see you on the front lines this weekend. Oh, and if you're looking for some suggestions to be a better team player, might I humbly suggest reading these tips.
Happy Gaming.