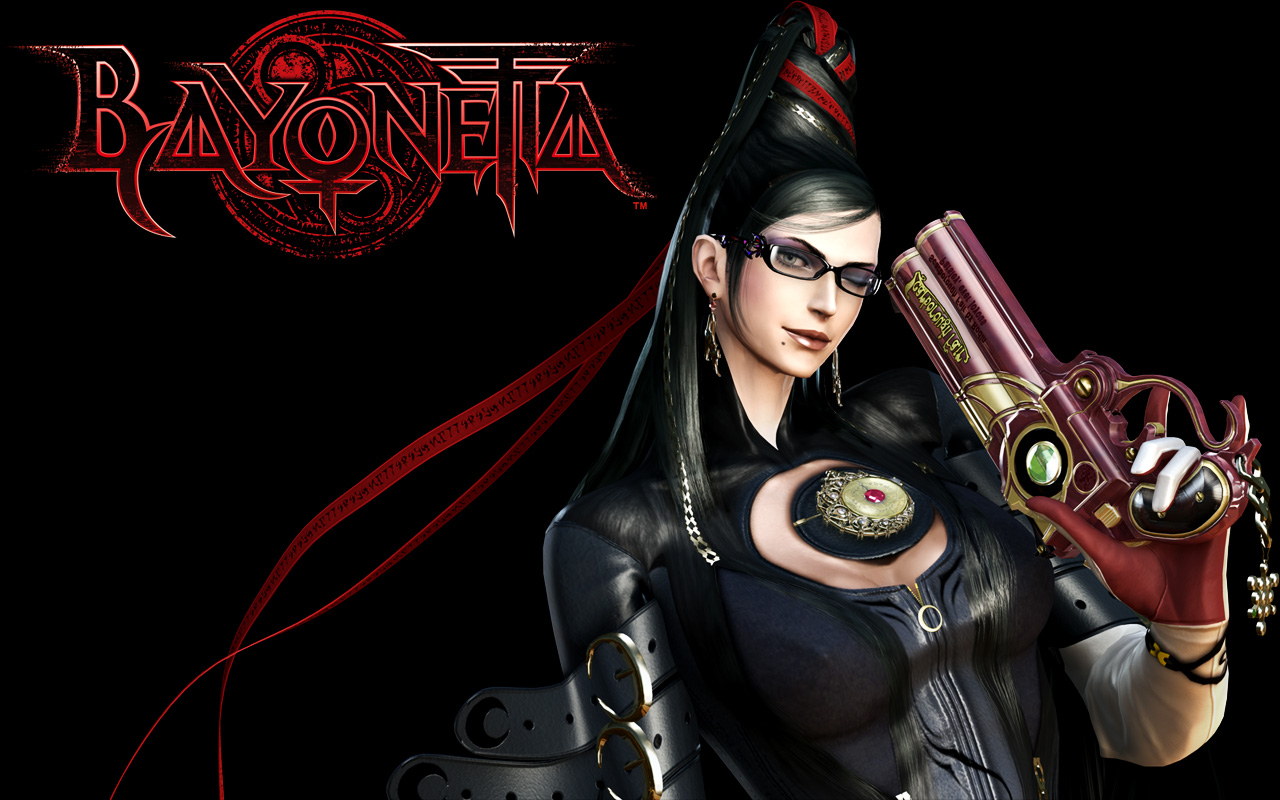 Developer Spotlight: Platinum Games (the best games you haven't played)
Every once in a while a development team will spring up that sadly doesn't get the respect or sales numbers they rightly deserve.  Let's take a look at Platinum games for a moment, and some things you may have missed.
Who are they?
Platinum games is a relatively new developer based out of Japan that is attempting to make new AAA IPs.  While the company itself is new, having formed in 2007, the people working there are all old pros.  The golden boys of Capcom are now behind the wheel of a new company, and are making some quality stuff.  Devil May Cry creator Hideki Kamiya led the charge with Bayonetta.  And Resident Evil creator Shinji Mikami cooked up one of this year's gems, Vanquish. That's right… I said Resident Evil creator.
Why should I buy their stuff?
A lot of players and critics argue that Japanese development is dying a slow death, and sadly, the sales figures of Japanese games in the U.S. support that statement.  Western developers know what appeals to Western audiences.  Gone are the days when it was perfectly fine for a story to be incomprehensible.  People like to know what is going on, without having to read a wiki on the game they just played (I'm looking at you MGS4). The current trend in Western gaming is "gritty" and Japanese games in recent years have failed to pull off that "gritty" vibe as well as Western devs.
So..why should I buy their stuff again?
I'm getting to that… yeesh.  Platinum games is making some high quality stuff that Western developers are NOT currently making.  You could argue that Bayonetta is a lot like Darksiders, or maybe God of War, but you would be wrong.  And again, you could argue that Vanquish is a lot like Gears of War or "generic 3rd person shooter", but you'd also be wrong.  These games are unique because they are the apex of current Japanese development. They look astounding, and control like nothing you've ever played before.  I promise.
So… Why didn't anyone buy them?
That's not really the case. Bayonetta sold fairly well in the U.S. and Japan, but nowhere near the massive numbers of a Halo or Call of Duty game.  Since Bayonetta has been out for 12 months now it has sold more than 1,000,000 copies which should be enough to green light a sequel.  As for Vanquish about 320,000 copies have been sold globally for both PS3 and 360 since its release in October.  Again when you compare these numbers to high development costs and the success of other AAA studios you see a wee cause for alarm.  Black Ops sold 5,600,000 copies on its first day…scary
So why should you care?
I said it once and I'll say it again, video games are art.  And if we don't want art to get repetitive and stail, we have to embrace new artists.  Both Vanquish and Bayonetta are unique games that were sadly overlooked in 2009/2010.  I urge you all to pick them up and give them a shot, you will not be disappointed.
Check out these videos of art in motion.
Witch Time
And Vanquish