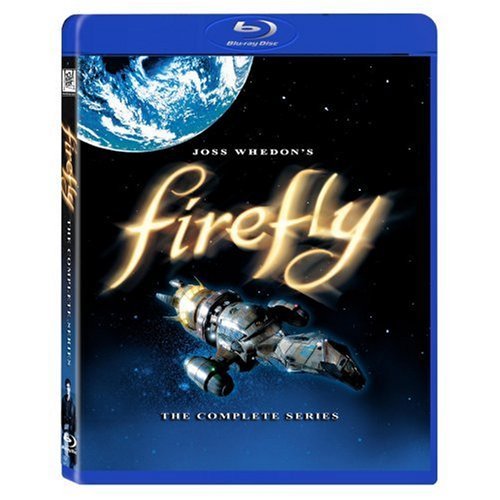 Joss Whedon's FIREFLY On Blu Ray only $23.49 For 24 Hours!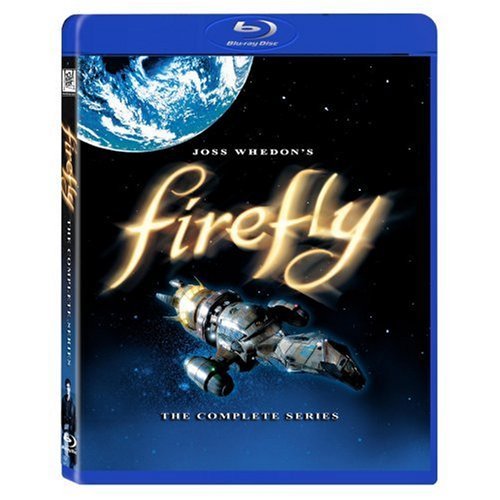 Relive one of our favoirte shows of all time for dirt cheap! That's right, for one day only you can own the entire season of Firefly for 23 bucks!  That's crazy cheap.  Oh yeah, did you ever check out our exclusive interview with Jewel Staite?  If not, please do!   I think I'm going to replace my DVDs..
Click it for the REAL price.. 5/13/2011 only !
[amazon_carousel widget_type="ASINList" width="600″ height="200″ title="" market_place="US" shuffle_products="False" show_border="False" asin="B001EN71CW" /]