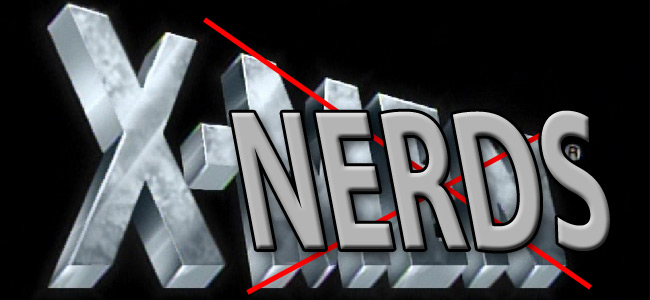 Enjoying our music intros? Today we talked Kindle refresh, Fall TV ratings, BF:3 beta, The kid choking batman of hecklers, and Uncharted on the subway diet. We review X-Men Destiny, Terra Nova, GoW3, and the 52. Finally in our open thread we discuss mobile gaming. Rated NA 39 – Duh [...]
Audio clip: Adobe Flash Player (version 9 or above) is required to play this audio clip. Download the latest version here. You also need to have JavaScript enabled in your browser.
Posted in Rated NA on Wednesday May 22, 2013. Read More About amazon, fall tv, Gears of War 3, kindle, mobile gaming, terra nova, x-men.
matt is an editor on Nerd Appropriate. Check out the other 181 articles by matt on our site. Or you can follow the writer on twitter @matthistory.