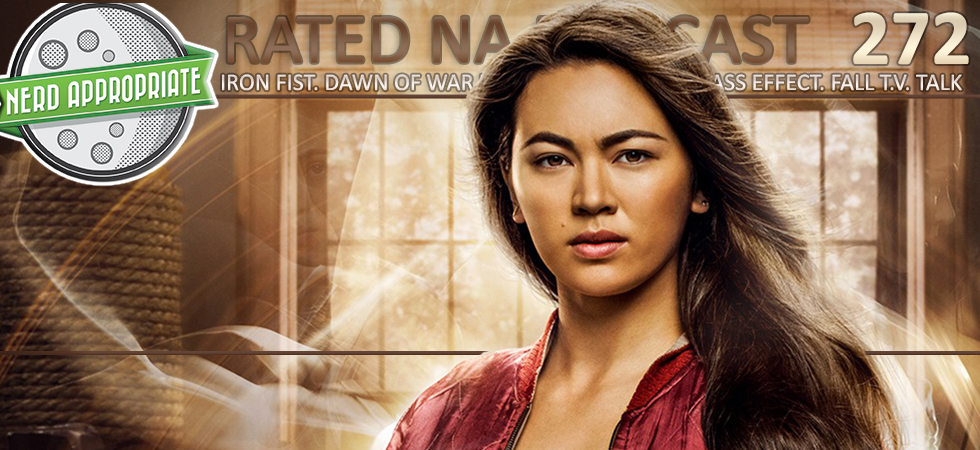 Rated NA 272: The Classics
This week Ash and Scott  gather to talk Iron Fist on Netflix, Bethesda's Prey, and Dawn of War III from Relic and SEGA. If you're itching for some news, the team digs into the future(?) of the Mass Effect franchise, Fall T.V. cancellations, and this month's Games With Gold.

Or download this episode to listen offline!
Support Rated NA…
– Try Audible and get a free audio book download
– Subscribe to us on Twitch !!