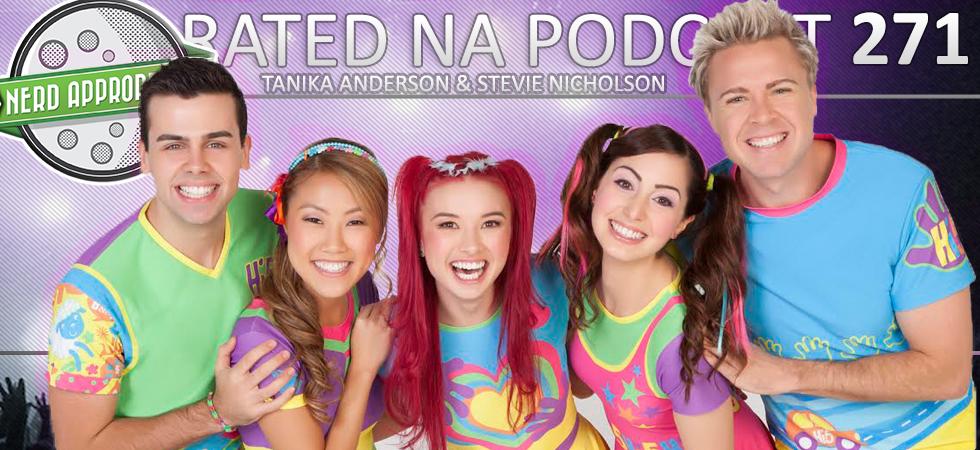 Rated NA 271: Tanika Anderson and Stevie Nicholson
This week, Ash talked to the uber talented Tanika Anderson and Stevie Nicholson, formerly of the Australian kid's entertainment show, Hi-5. Tanika and Stevie radioed in all the way from Sydney, Australia to chat about the wild world of children's entertainment as well as their upcoming projects and adventures. If you're at all a fan of creative people doing creative things, you won't want to miss this one.

Or download this episode to listen offline!
Support Rated NA…
– Try Audible and get a free audio book download
– Subscribe to us on Twitch !!