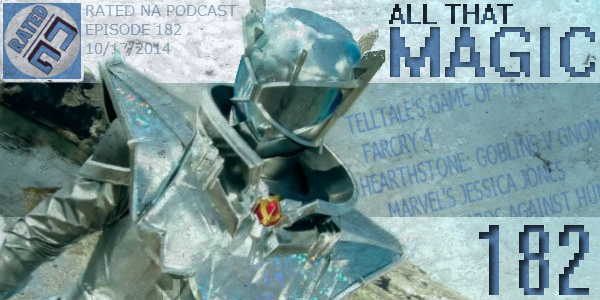 Rated NA 182: All That Magic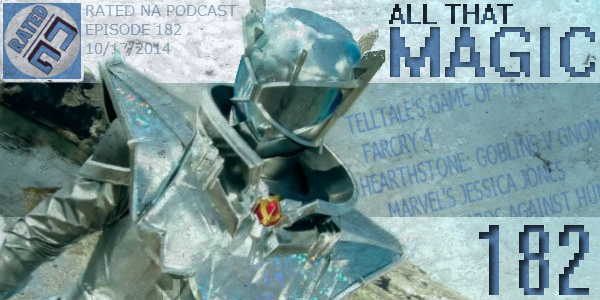 Hosts: Ash, Matt, and Scott
Scott and Ash delve into Telltale's Game of Thrones first episode, while Matt checks out the new Hearthstone: Gnomes vs. Goblins Expansion. Also we talk Far Cry 4, Newsroom, Cards Against Humanity, HBO, and Marvel.
Save 10% on LootCrate and support Nerd Appropriate with code: RATEDNA
Get a free audio book download with Audible and support the show!