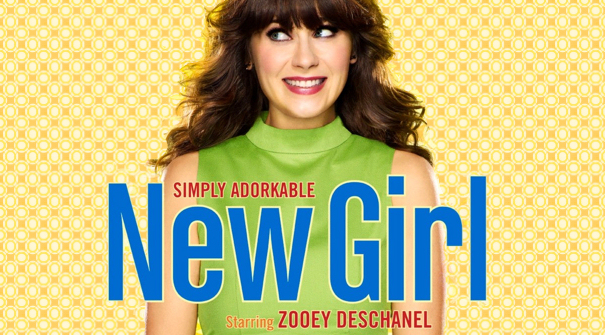 Fall TV Preview Tuesday 9/20
Alright, I'll admit it. Yesterday was a bit of a stretch. We didn't exactly start off with a bang, but today is a little better. Sorry for the delay on this one, I got knocked out of commission earlier today.
ABC
8pm – 10pm – MORE DANCING WITH THE STARS!!!! Man I'm really equally as excited as I was yesterday…which isn't much.
10pm – 11pm – Body of Proof – ABC jumps into drama on Tuesday night at 10pm with this medical procedural. This did a short run last spring and ABC liked the ratings enough to pick it back up for a full run this year.
CBS
8pm – 9pm – NCIS – Just in case you forgot that NCIS is programmed for the more…mature audience. NCIS premieres tonight at 8pm. If you like NCIS, CSI, SVU, or any other collection of letters, there's a decent chance you may enjoy this long running series starring Mark Harmon.
9pm – 10pm – NCIS: Los Angeles – Look up, read the line above and substitute Mark Harmon with Robin from Batman and Robin and LL Cool J.
10pm – 11pm – Unforgettable – Continuing on with the procedurals, CBS is debuting a story about a homicide detective who remembers everything. So, I guess she's good at interviews. Should be exciting.
NBC
8pm – 10pm – Biggest Loser – Two hour premiere of the weight loss champion.
10pm – 11pm – Parenthood – This show is a highly under-rated dramedy, but the ratings haven't been great. I like the cast and the stories are always pretty engrossing.
FOX
8pm – 9pm – Glee – Season Premiere of the loved high school singing dramedy. It kicks off with the kids being bummed about losing and Sue Sylvester running for public office.
9pm – 9:30pm – New Girl – Zooey Deschanel moves into a new apartment with 3…you've already stopped reading this haven't you? I just had to say Zooey Deschanel didn't I?
9:30pm – 10pm – Raising Hope – The slow start to this show from season 1 kind of hurt it in my books, but I ended up enjoying this sitcom which follows a family thrown into raising an infant after their son's girlfriend goes to jail. It's part Malcolm in the Middle, part Everybody Loves Raymond. Decent but not great.
CW
8pm – 9pm – 90210 – New episode of the redux of the popular 90's teen soap opera. I'll be honest in saying I haven't caught this yet and am probably not the target audience.
9pm – 10pm – Ringer – Here you go, here's the second show, it's going to answer all those questions from the first one, like "Do I actually like this show?"
Our Picks
1) Fox is the big winner today. From 8pm – 10pm, I will be sitting on their channel watching Glee (yes, I know), New Girl and Raising Hope. I'm looking forward to New Girl and I hope it stands up to the hype.
2) At 10pm I'm switching over to NBC to catch the premiere of Parenthood
DVR
I'm going to throw episode 2 of Ringer on DVR to give it a shot. Hopefully it clears up some of the pilot issues and plays out a little more clearly.