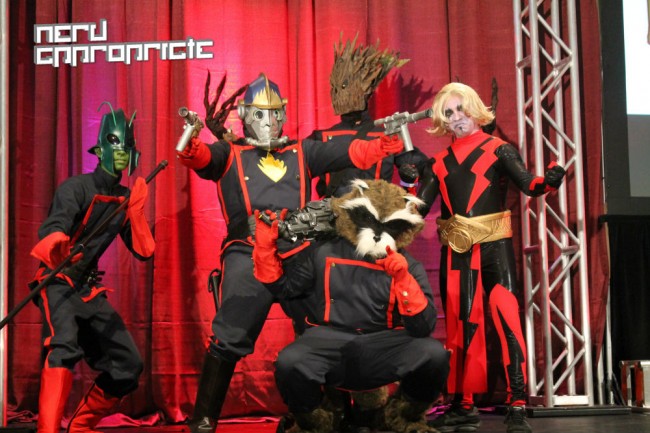 Yes, I'm fully aware that this article is woefully late, but we've been BUSY. The weekend prior to this year's PAX East I had the opportunity to check out one of Florida's biggest conventions, the Orlando MegaCon. The number of cosplayers at MegaCon has increased exponentially over the years, and I have to say that this year's show had more costumes than ever before. Even if you're not a cosplayer yourself, you have to admire all the hard work and craftsmanship that goes into building some of the costumes you'll see below. Here is quick look at some of the costumes of MegaCon 2013.
Posted in Conventions, cosplay on Sunday May 19, 2013. Read More About Conventions, Cosplay, Costumes, MegaCon, Orlando Megacon.
Ash is an editor on Nerd Appropriate. Check out the other 578 articles by Ash on our site.