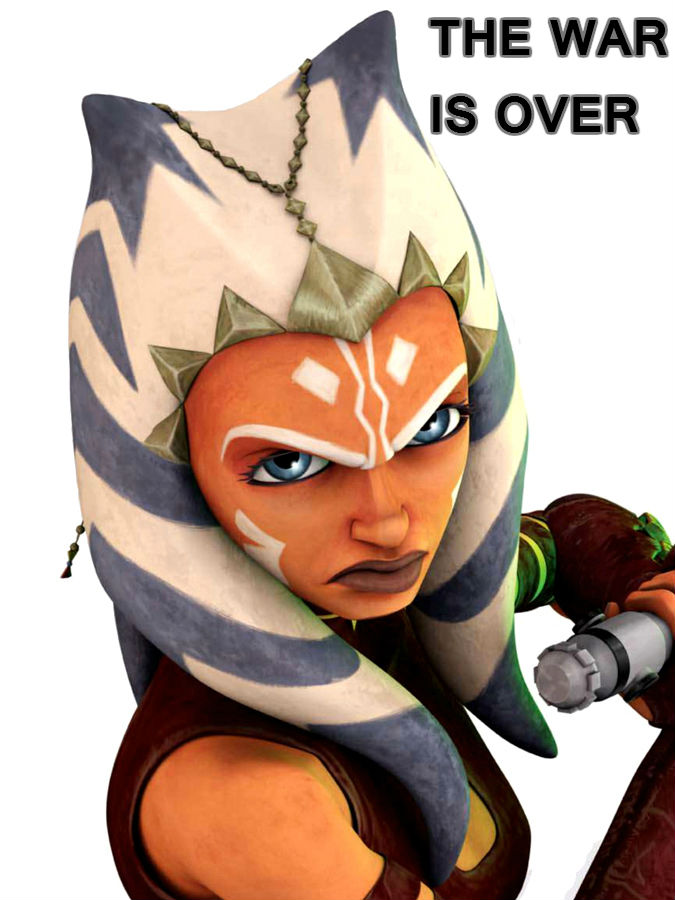 Star Wars: The Clone Wars – The War is Finally Over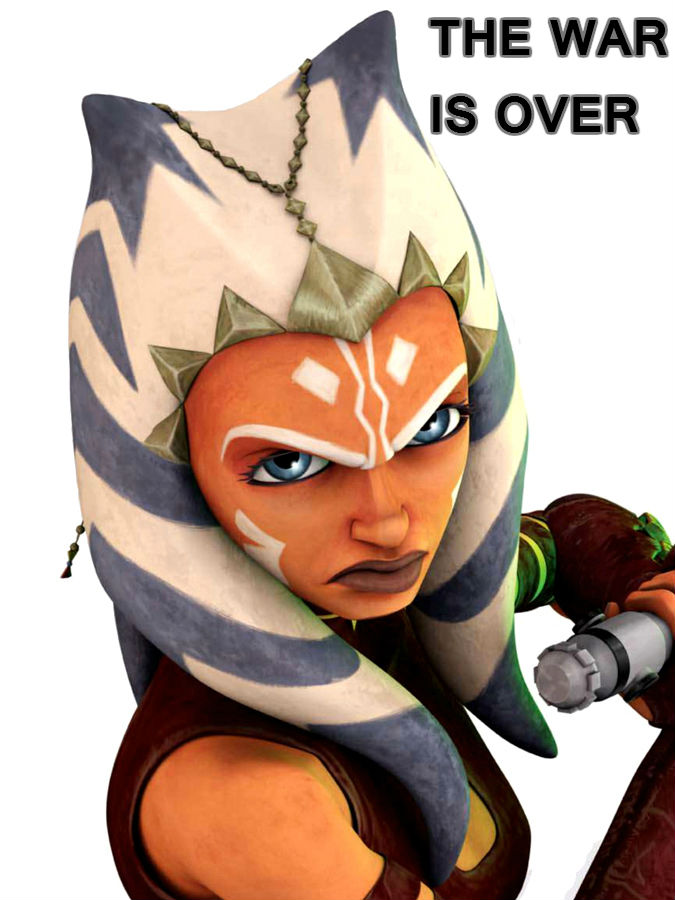 We received some sad news today, after five increasingly wonderful seasons, Star Wars: The Clone Wars will finally come an end.  Yes, the war will finally be over.  In the end, we hope The Clone Wars will be remembered for what it truly was, an action packed story of adventure, sacrifice, and friendship. By the time The Clone Wars officially goes off the air, it will have answered some of Star War's greatest mysteries, and will have introduced dozens of memorable characters, worlds, and creatures into the already robust Star Wars mythology.  If for some reason you dismissed the Clone Wars early on, do yourself a favor and pick the later seasons on Blu-Ray; we swear that you won't be disappointed.   So why is The Clone Wars going off the air?  I'll let supervising Dave Feloni explain..
Click HERE – To see Mr. Feloni explain
Luscasfilm appears to be headed in a bold new direction and will be bombarding fans with brand new content unlike anything we've seen before. The house that Lucas built has even  gone on record exclaiming their excitement over "exploring a whole new Star Wars series set in a time period previously untouched in Star Wars films or TV programming."  While it has been incredible seeing what happened before the original trilogy(Clone Wars/ KOTR), won't it be incredible to see what happens next?  And if you missed our chat with Clone Wars actress Ashley Eckstein, click here!