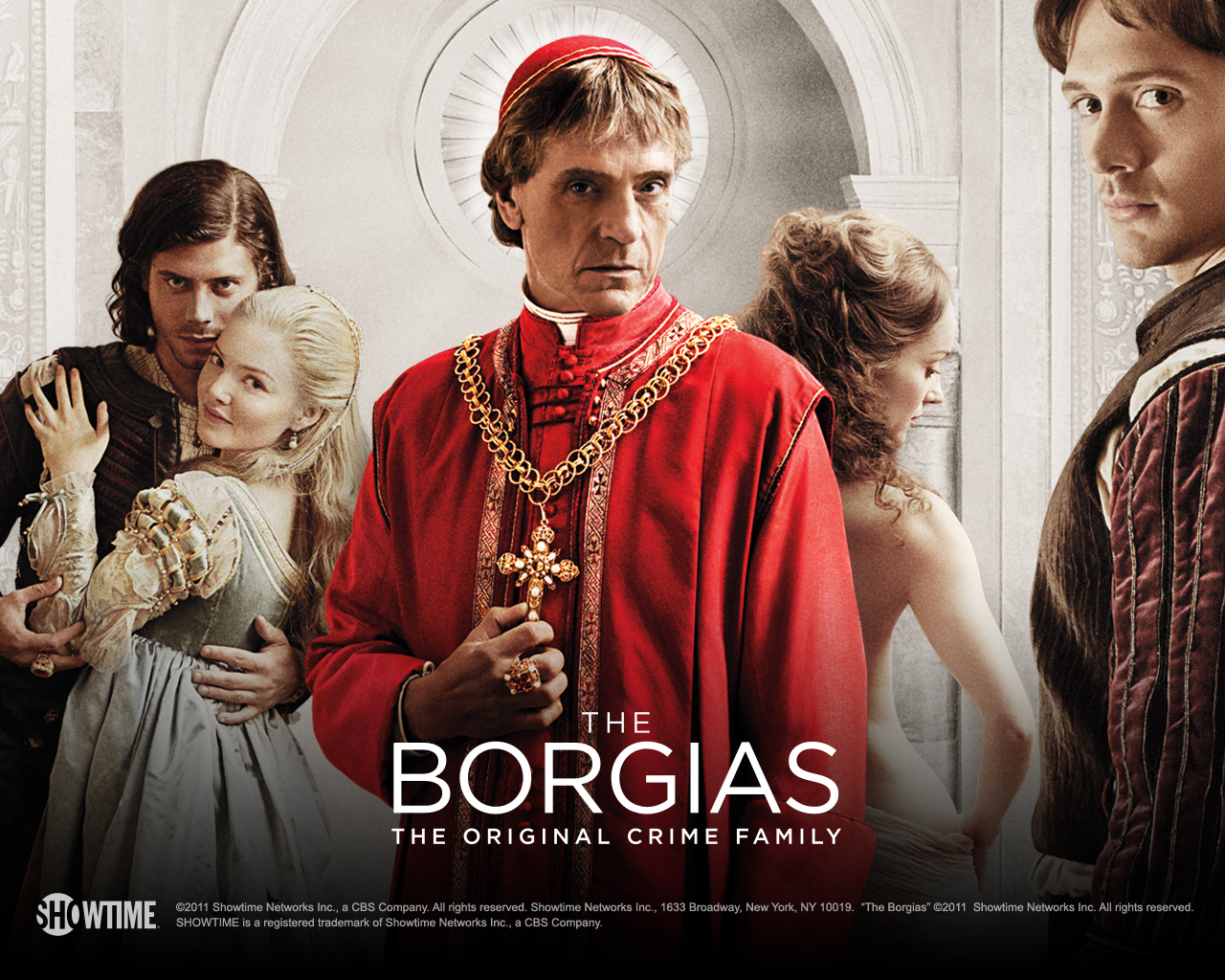 Don't Underestimate The Borgias
The Borgia name isn't just for Assassin's Creed fans anymore. If you didn't already know, "The Borgias," is also a series on the cable network, Showtime. Starring Oscar winner Jeremy Irons (yes, Scar from The Lion King) as the patriarchal Rodrigo Borgia, the series follows the climb of the infamous Borgia family to the pinnacle of the Roman Catholic Church and their fight to remain in power during the late 15th / early 16th centuries.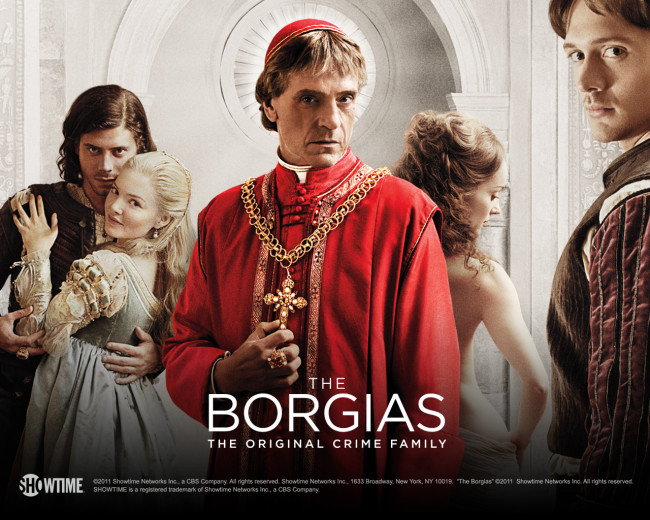 Much is written about this nefarious clan and their plots to outwit and outmaneuver one another; brother set against brother, marriages and trysts with powerful allies, rumors of incest, and lovers found dead after arguments between siblings. We get a voyeuristic view into their world of lust and revenge right from the start. In the first season, when Rodrigo becomes Pope Alexander VI, the Church and other European powers attempt to ruin him, but with a family like his, who needs enemies?
This show is one of my absolute favorites, from set design to storytelling. The actors are brilliant, especially François Arnaud as the always ambitious Cesare Borgia (hawt!) and Holliday Grainger as the willful Lucrezia Borgia. Writers, beware! This series will leave you more inspired than ever with nail-biting plot tension and dynamic character arcs. Intrigue and murders and sex – oh my!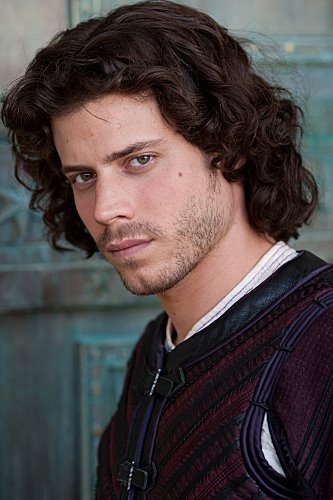 I should note that this is probably not the best show for kids. Mature scenes and violence abound in this beautifully produced series. Season 3 starts on April 14th, so go check it out!