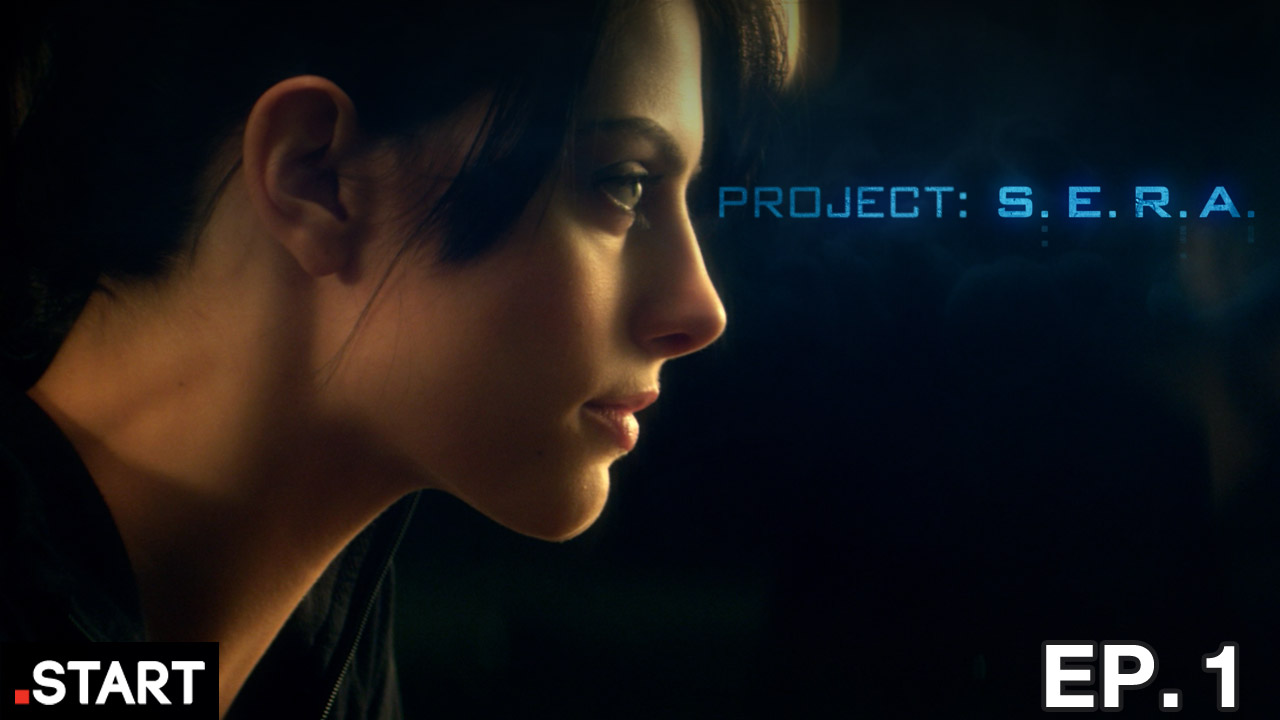 Project S.E.R.A.: IGN START Delivers a Zombie Infused Original Action Series
While its been a while since we had our interview with actress Julia Voth up on the site, we sure never stopped paying attention to all of her upcoming projects.  Voth's latest work is the now episodic Project: S.E.R.A. which originally popped onto our radar last year as a short film by Benjamin Howdeshell. With impressive visuals and a gut wrenching finale, the project S.E.R.A. short left us longing for more.  With the help of IGN, Project S.E.R.A. is back in the form of a webseries on IGN's new START YouTube Channel.   While the internet is surely no stranger to zombie infused web content, Project S.E.R.A. brings expert direction and Freddie Wong quality gun play to the web.  If this is what the future holds for web video, we're all in for an incredibly spoiled tomorrow.

The first few episodes are now available HERE , and new ones will air every Wednesday at noon PST.