Comic-Con 2012: Follow Our Juicy Tweets For Updates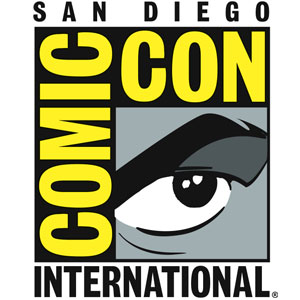 Hey there gang, we hope everyone is doing well on this slightly depressing Sunday morning. Today will be our last day of Comic-Con coverage and we wanted to thank you all for tolerating our barrage of Tweets over the past few days. Starting Monday, we'll be rolling out a steady stream of articles and interviews on everything from Firefly and Mass Effect, to cosplay and food. Until then, be sure to follow our Twitter feed @NerdAppropriate. We reply to most messages and have a kick ass community brewing there. Now, once more into the breach.
Posted in Site News on Monday May 20, 2013. Read More About comic con, Cosplay, Firefly, Mass Effect, San Diego Comic Con.
Ash is an editor on Nerd Appropriate. Check out the other 578 articles by Ash on our site.