So We Have This Podcast…
While I sit here in the hotel room waiting for the rest of the crew to stop snoring (it's really amazing.. I should record it) and get ready, I figured I'd let some of our new followers know a wee bit about our podcast Rated NA.  We've been recording The Rated NA Podcast for nearly two years and still love doing it *almost* each and every week.  Scott, Matt, Hilary and myself (Ash) record the podcast from New York, Los Angeles, and Orlando respectively, and our lovable Scott then takes the raw audio and edits it down to around 90 minutes of nerdy fun.  If you're looking for some real conversation about games, television, pop-culture, cons, and tech, check us out!  Oh yeah, our intro tune was created for us by Mass Effect Composer Big Giant Circles, and we couldn't be more proud of it.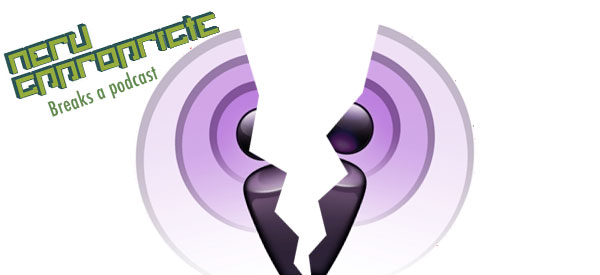 Rated NA on iTunes - 66 eps
Rated NA 50 – A great intro
Posted in Site News on Sunday May 19, 2013. Read More About Nerd Appropriate, Rated NA Podcast, The Nerd Appropriate Interview.
Ash is an editor on Nerd Appropriate. Check out the other 578 articles by Ash on our site.