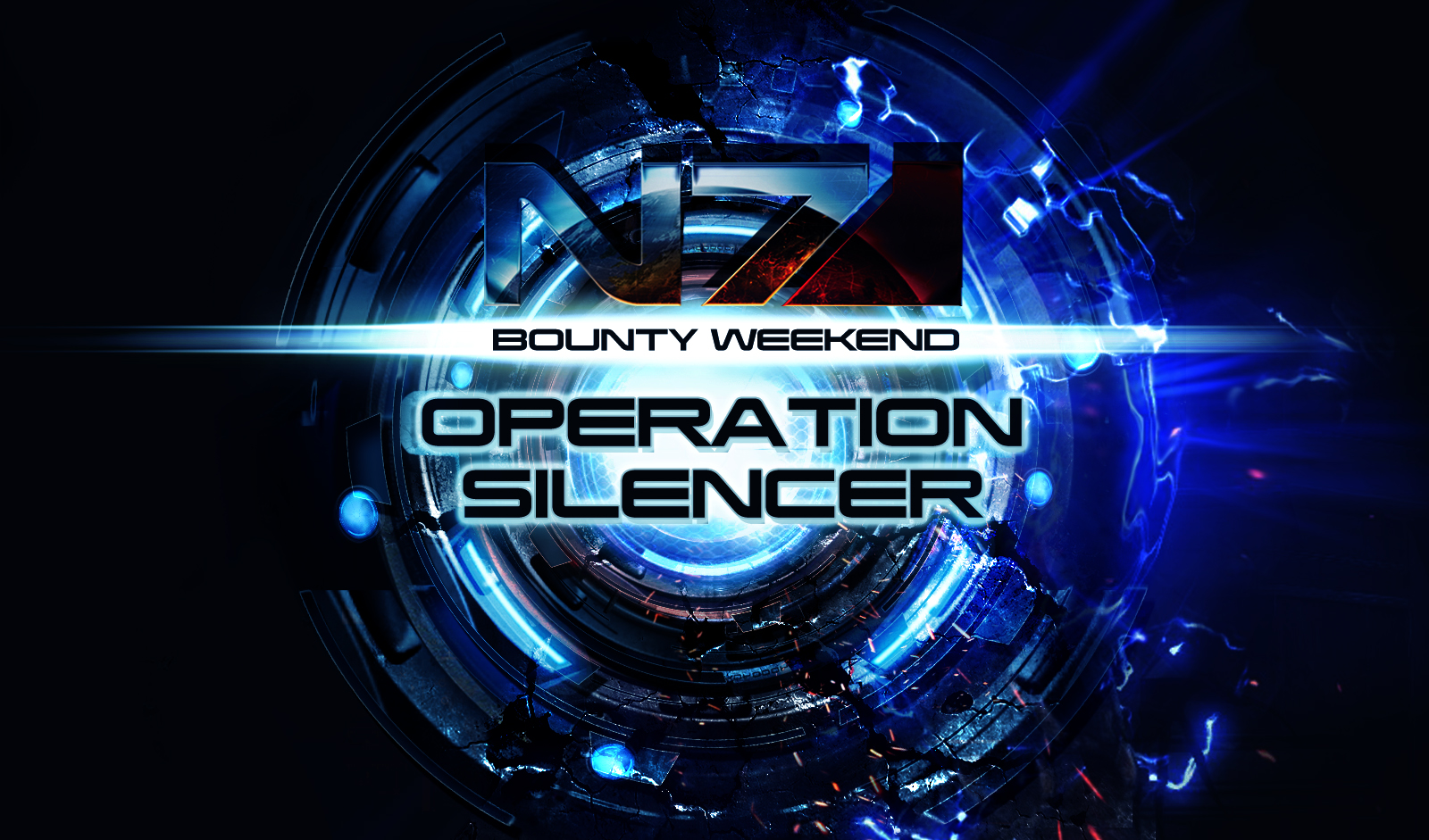 Mass Effect 3: Operation Silencer… and Vorcha?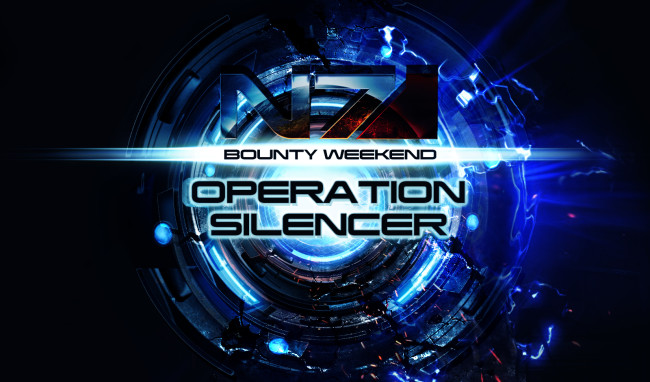 So there's another Mass Effect operation planned for this weekend. As a community Kill 3 mil Banshees, while the squad goal is to survive until a full extraction with on any map against any enemy (read: Geth @ Firebase White) on gold difficultly.
But wait a second. Talk about burying the lead here, there's one more tidbit that stands out in the operation description:
we are prepared to reinforce your battalion with reserves. The vorcha want in, and as soon as they complete combined-arms training with our technically-skilled personnel, we will let them loose.
How's that for an easter egg? Get to blastin'
Happy Gaming.
[Source:
BioWare Blog
]