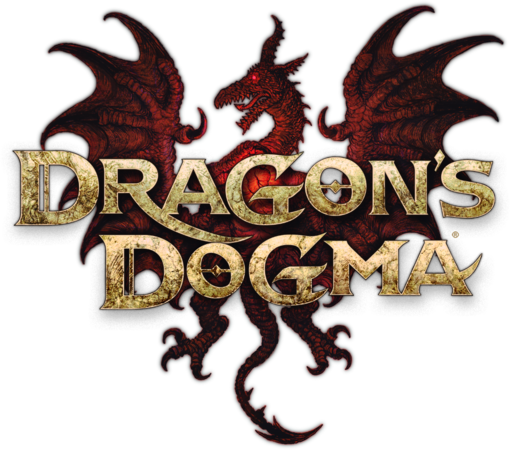 Capcom Reveals their "DD" (It's a game)
Captivate: 2011 happened over the weekend in Sunny Miami Florida leaving gaming journalists everywhere saying, "why Florida?", "It's really hot there", and "Miami is sorta' scummy"… Well even as a denizen of America's limp phallus, I'm not brave enough to disagree with you all.  A ton of Capcom news erupted out of Miami (gross), the biggest being the identity of "DD".  For those that missed our podcast last week, Capcom was hiding the identity of their next big game behind an old fashioned countdown clock (don't we just love those?). Here is what we know thus far.
DD stands for Dragon's Dogma: This shows that Capcom overestimaes America's comprehension of religious terminology, as most Americans think Dogma is a Ben Affleck movie.
This is a BIG Deal: Capcom has been farming out a lot of work to Western developers and this game is being developed totally in house.  This is Capcom's first new in-house IP in years.
Who is behind DD?: Produced by Hiroyuki Kobayashi (Producer of Resident Evil 4) and Directed by Hideaki Itsuno (Director Devil May Cry 3+4).
So what is it?: A massive open-world offline action RPG (think oblivion with the gameplay of say…Bayonetta light).. so a M.O.O.A.R.P.G.
Heavy on story?: We don't really know at this point, but it appears so.
I will be buying this simply so I can make more terrible "DD" jokes…sorry