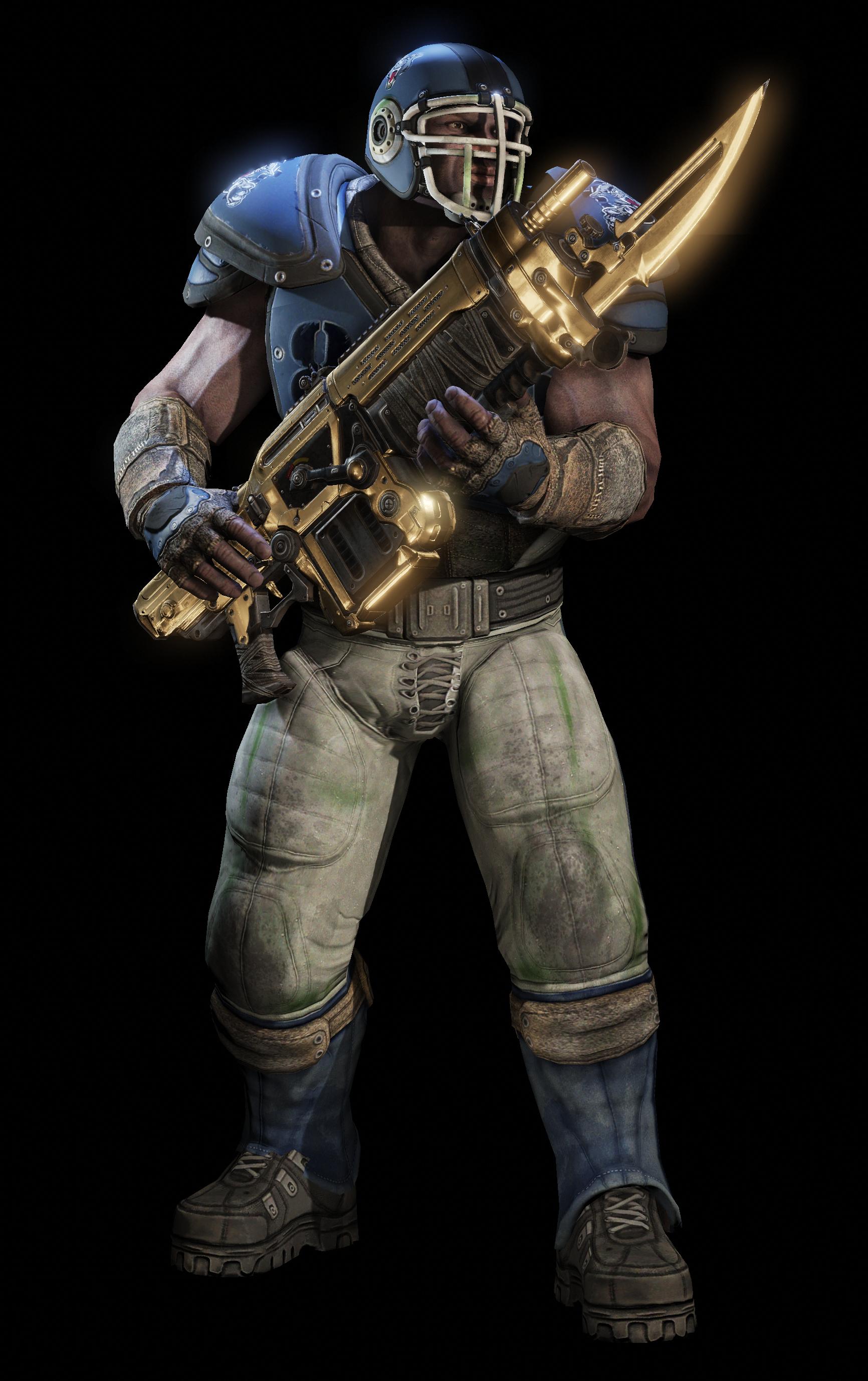 Gears of War 3 Dedicated Execution Trailer !
The Gears of War 3 Beta is less than a week away (for those of you that purchased Bulletstorm).  While our circle of nerds is clearly divided on the awesome that is Gears of War, this video may sway even their harsh opinions.
Gears of War 3 Beta begins on Monday April 18th and will continue to run until May 15th, after which time we'll have to be patient and wait for the game's official release on September 20th 2011.
This video does a great job of showing off a handful of the playable characters and even a few of the incredible executions that you can deliver when Gears 3 is finally in our hands.  Are you doing anything to prepare for the Beta?