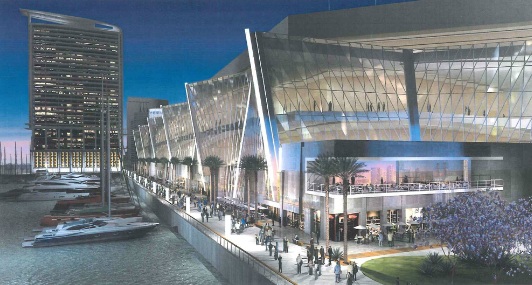 Ahh San Diego Comic Con, it's a magical convention for nerds of all shapes and sizes.  Comic Con 2012 will mark my 10th SDCC since first attending way back in 2000.  Since the dawn of the new millennium I've seen the convention grow each and every year at an almost alarming rate. [...]
Posted in Conventions, Editorial on Tuesday May 21, 2013. Read More About comic con, Comic Con International, San Diego Comic Con, San Diego Comic Con 2011 Sold Out, SDCC.
Ash is an editor on Nerd Appropriate. Check out the other 580 articles by Ash on our site.