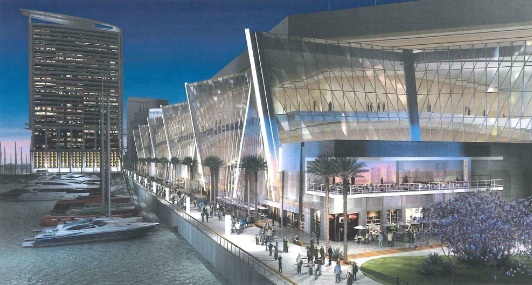 San Diego Comic Con – Bigger, Badder, Better?
Ahh San Diego Comic Con, it's a magical convention for nerds of all shapes and sizes.  Comic Con 2012 will mark my 10th SDCC since first attending way back in 2000.  Since the dawn of the new millennium I've seen the convention grow each and every year at an almost alarming rate.  One of the things that makes SDCC stand out in comparison to other conventions, is its amazing  location.  The San Diego Convention center is located in one of the most exciting and accessible areas of San Diego, and is utterly surrounded by great places to eat, sleep, and shop.  It's like Mecca, but with better weather and more cos play.
Goodbye Sandiego? :  According to a variety of sources, San Diego almost lost the rights to host Comic Con International last year after competing with a handful of other cities such as Las Vegas, Orlando, and Los Angeles.  Much to the delight of SDCC fans, ol' San Diego held onto their contract until 2015, but what happens then?
Bigger, Badder, Better? According to some information I stumbled across on the interwebs on "The San Diego Unified Port District has given conditional approval to help fund the $550 million cost for the proposed San Diego Convention Center expansion."  Simply stated, the city has given the green light to expand the size of the San Diego Convention center, in order to compete with the previously mentioned venues in terms of size and attendance.  When completed, the entire center will be approximately 1/3 larger than it is today.  Hopefully this new construction puts an end to the size issues currently plaguing one of my favorite conventions on Earth.  See you there!