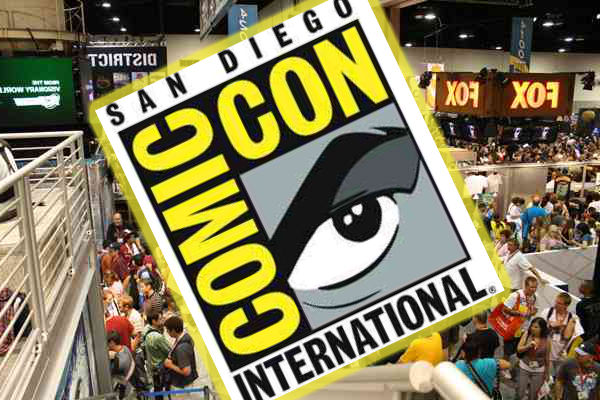 Comic-Con 2013: Nerd Appropriate Attacks!
Here we go again. Over the years Comic-Con has grown to become one of largest pop culture celebrations on earth with fans of every sort gathering in one (very busy) place for a long weekend filled with mayhem and celebration. I've managed to make my way from the east coast to Comic-Con a total of eleven times since 2001 and have no intention of ever stopping. It's very special show that appeals so so many different types of nerds, from comic book collectors to cosplayers.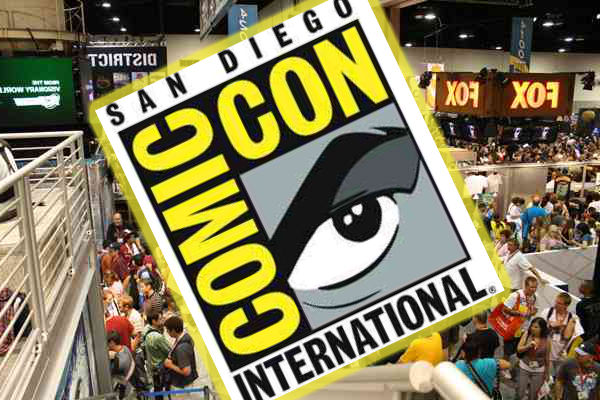 Last year we managed to publish a number of unique articles, editorials, and guides and this year we're hoping to bring you even more.
Make sure you follow us [HERE] on Twitter for frequent Comic-Con updates and pictures.