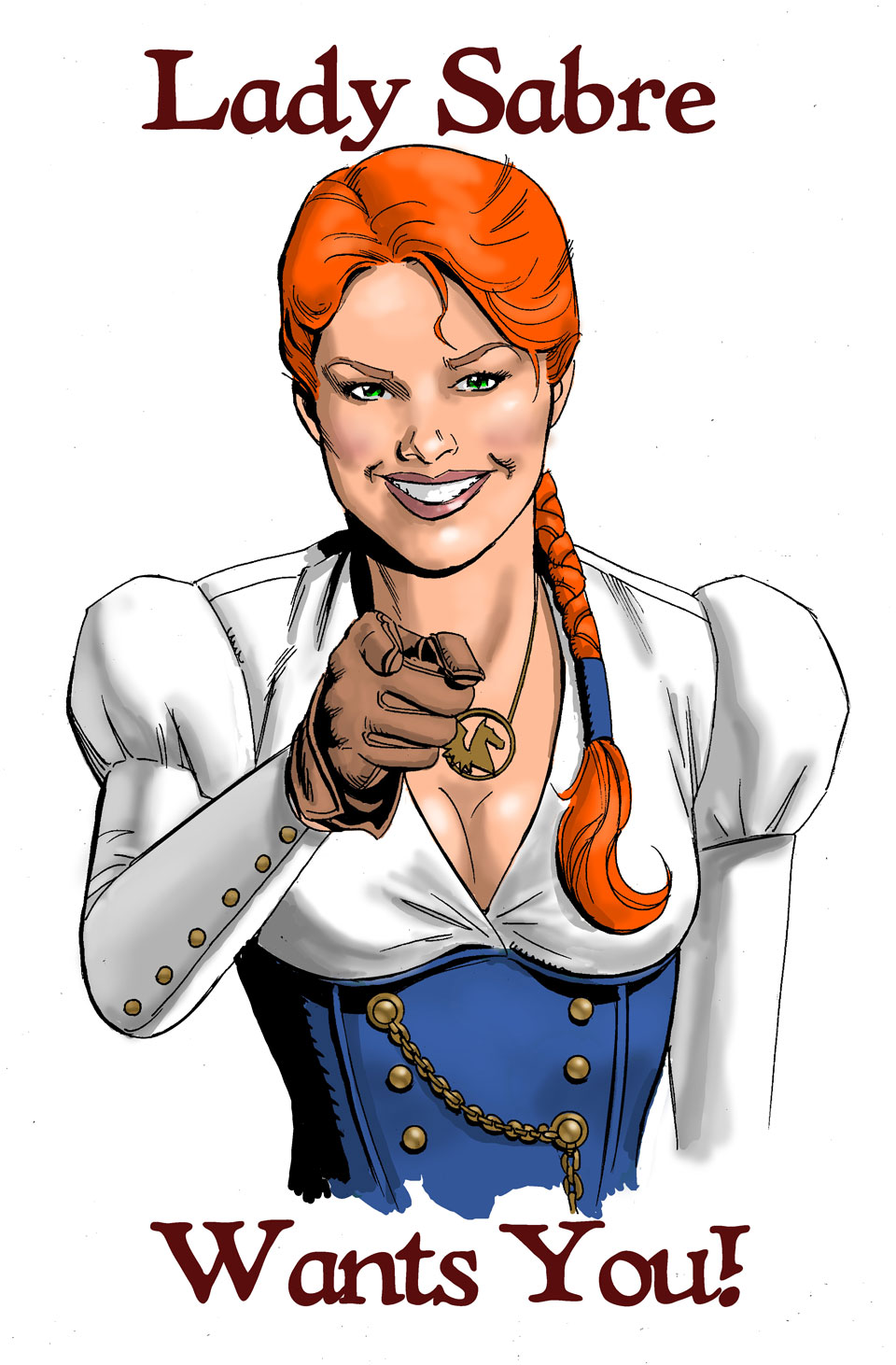 Be a Hero: Support Oklahoma and Get Free Comics!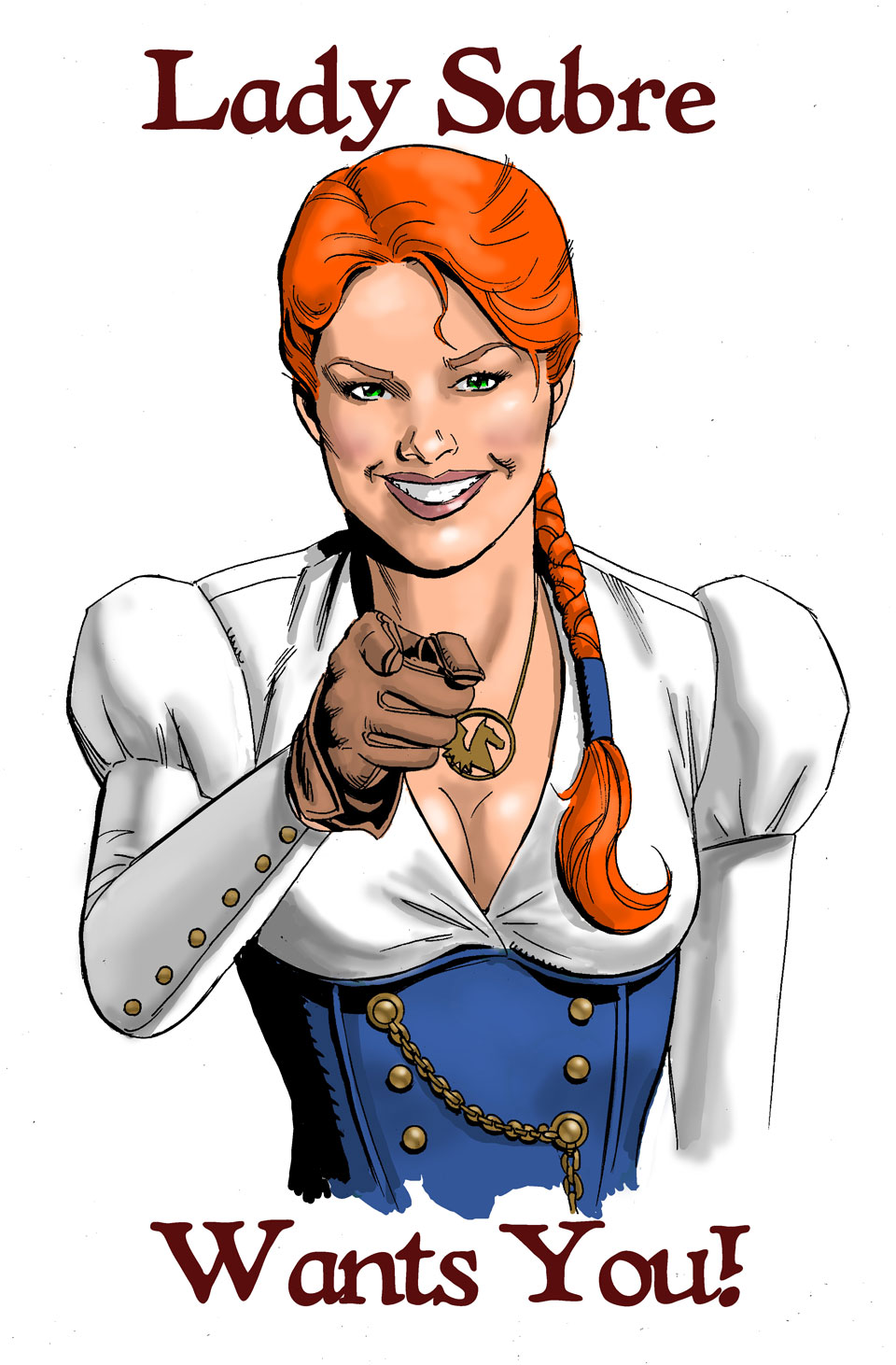 Writers Jan Van Meter and Greg Rucka are doing something incredibly creative to help out the folks in Oklahoma who are currently without homes, power, water, and just about everything else. Greg and Jan are participating in the #TwitterYardSaleOK drive to help raise some extra cash for the thousands of residents of OK who are in a very bad place right now.
How does it work?  Simply follow @HopelessJen (Jan) or on Twitter and send her a picture of your Red Cross donation [linky] to receive some comics by both her and Greg Rucka. If you're not a comic book fan and are wondering who these two might be, they've worked on everything from Batman and the Amazing Spider-Man to Wolverine and Lady Sabre. They write some amazing stuff gang.
Be a hero!
@HopelessJen How #TwitterYardSaleOK works. I tweet pix of comics. You tweet me a pic of your Red Cross donation for OK. We send you comics.