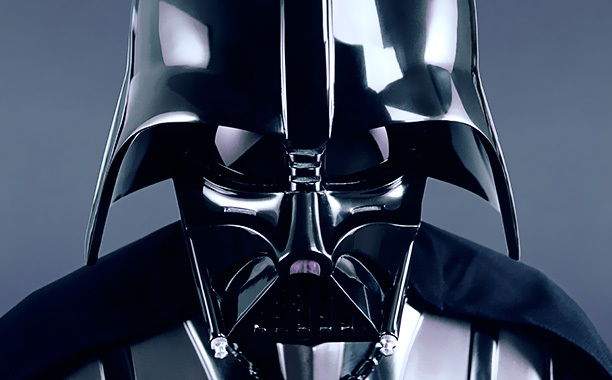 Star Wars: Rebels – New Animated Series to Take Place Between Episodes III and IV
All of us here at NA are huge fans of Dave Filoni and the wonderful stuff he did with Star Wars: The Clone Wars. What started off as a juvenile show aimed squarely at children, soon became a rich action packed adventure series for people of all ages, even the salty old ones. When we heard that the Clone Wars would finally be ending, we were sad, but we knew that Disney would be out of their minds to let Filoni go.  Today, the New York Times, as well as numerous other fine establishments confirmed that we haven't seen the last of Filoni, or his animation team; prepare yourself for Star Wars: Rebels.
Star Wars: Rebels will be moving the Star Wars: The Clone Wars animated series off of Cartoon Network (owned by Time Warner) and onto Disney XD (Disney isn't big into sharing). While we know almost nothing about the new series at this point, we do have a few morsels of information for you to nibble on while we wait.  This afternoon Lucas/Disney stated 'Star Wars Rebels' takes place in a time where the Empire is securing its grip on the galaxy and hunting down the last of the Jedi Knights as a fledgling rebellion against the Empire is taking shape."
What exactly does this mean?  While we won't see Luke Skywalker farming moisture in a karate outfit, we may see a young princess Leia on her journey from senator to rebel heavyweight. We'll also be seeing a whole lot more of Mr. Darth Vader, as the era between episodes III and IV were his "glory days" of Jedi murder and senator slaughter. We'll also likely see a whole lot more of the ever popular Boba Fett. Perhaps we can finally see first hand how he got that famous reputation of his.
Needless to say, this is an incredible time to be a Star Wars fan, and we'll let you know as soon as we hear more.