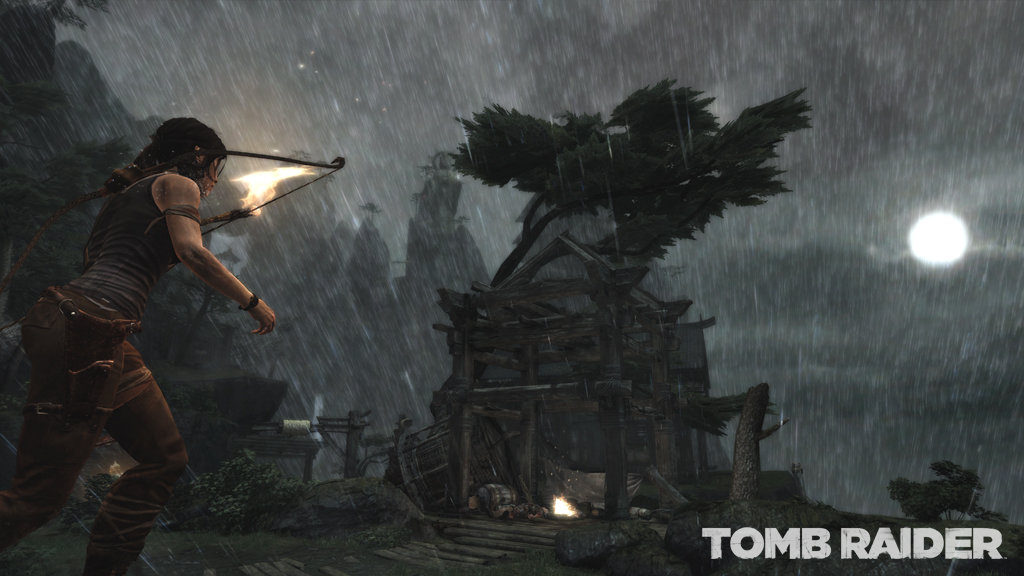 Tomb Raider Scavenger Hunt offers DLC and prizes
The folks at Square Enix launched a web-based Scavenger Hunt this week to wet the collective whistles of gamers in preparation for the new Tomb Raider jam slated for release in early March 2013.

Challenges run from now until the game's release, and appear to be a pretty good deal to score some free DLC for the game depending on your progress. There are 5 DLC items to unlock in all, and your participation in the hunt also gives you a chance to win some real world prizes including themed consoles, an ATV, or a trip to Fiji — all in the spirit of Tomb Raider of course. The challenges themselves, thus far, have involved answering trivia questions and uploading photos (it is, after all a Scavenger Hunt).
Check out the trailer here: http://www.youtube.com/watch?v=Cx-XM8tKn4M
The hunt is currently open to those that have pre-ordered the game, and based on what we've already seen at past Pax events, Tomb Raider is shaping up to be a interesting and exciting release. Follow the hunt online or on your mobile at: http://trscavenger.com/login
Good luck.