A PAX Is Upon Us! PAX: East Tickets and Hotel Registration Opens
Just a friendly reminder that PAX: East 2013 tickets and hotel registration are now open over at the PAX: East website! PAX: East 2013 will take place between March 22-24th in Boston, and will no longer interfere with everyone's 5th favorite holiday, Easter.  Tickets cost $70 for a three day pass or $35 individually.   If you book your hotel through the PAX site, an average room will cost you about $150 a night, so start stashing cash now!  PAX: East is an absolute blast and we'll be working extra hard to have another Pre-PAX community gathering should you happen to be in town!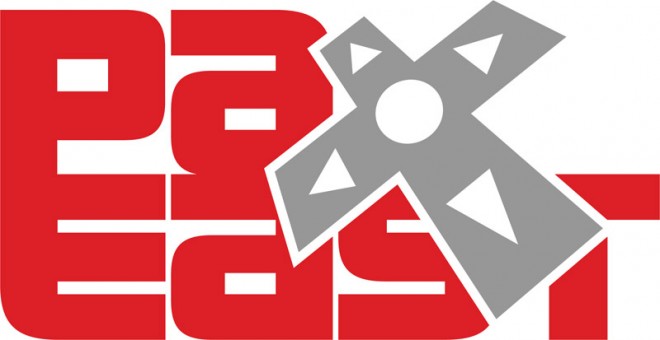 Posted in Conventions on Sunday May 19, 2013. Read More About pax, PAX EAST, PAX Prime, Penny Arcade Expo.
Ash is an editor on Nerd Appropriate. Check out the other 578 articles by Ash on our site.