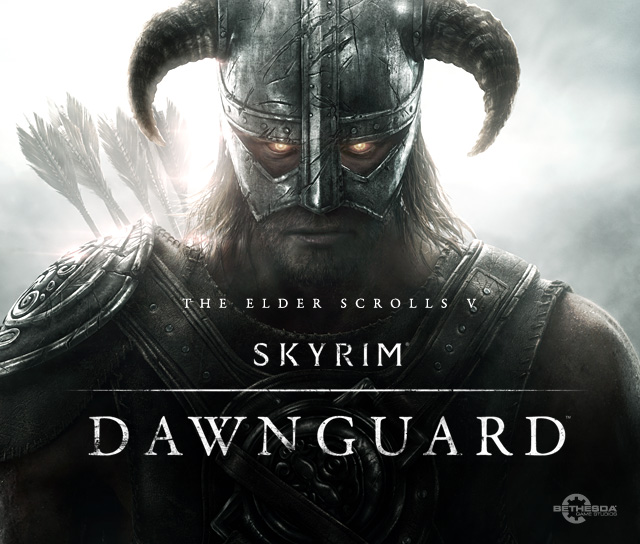 Tomorrow Dawnguard Sends You One More Time Into the Icy Wastes!
The moment all Skyrim fans have been waiting for is close at hand, Dawnguard arrives tomorrow.  As you're probably aware, Vampires are pretty darn popular these days, so why not inject some vampire action into one of the most popular RPG franchises around?  Tomorrow you'll be able to sink your teeth into this new content for 1600 MS points.  That's right, Dawnguard is an Xbox 360 exclusive for a wee bit, so PC and PS3 players will have to wait it out… Duskguard?
Press Release: The Vampire Lord Harkon has returned to power. Using the Elder Scrolls, he seeks to do the unthinkable – to end the sun itself. Will you join the ancient order of the Dawnguard and stop him, or will you yourself become a Vampire Lord?
Featuring an all new faction questline, new locations, weapons, creatures and more; the ultimate choice will be yours.
For more information on The Elder Scrolls V: Skyrim® or Dawnguard™, please visit www.elderscrolls.com.