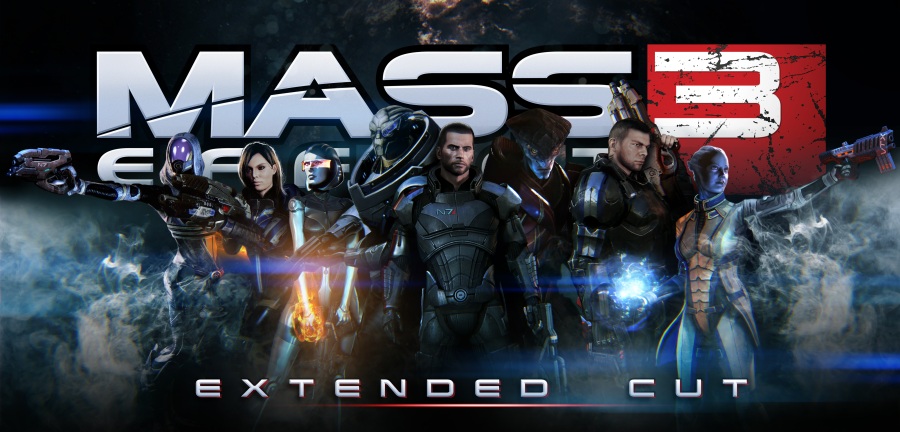 Mass Effect 3: Extended Cut DLC drops June 26th!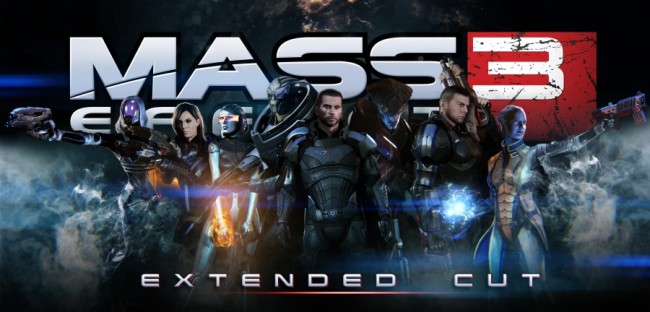 Well, just like that folks, the hotly-anticipated Extended Cut will be available for download at no additional cost on June 26th. Aside from saying that this appears not to contain any new gameplay (pre se), there's really not much else that needs to be said, other than: I can't wait to see what it's all about.
Quote coming at ya:
The Mass Effect 3: Extended Cut is a downloadable content pack that will expand upon the events at the end of Mass Effect 3. Through additional cinematic sequences and epilogue scenes, the Extended Cut will include deeper insight to Commander Shepard's journey based on player choices during the war against the Reapers. The Extended Cut will be available to download at no additional charge on June 26th on Xbox 360 and PC and PlayStation 3.
Source: Mass Effect
PS. Check out the FAQ on the link above, this extended cut might reach a little further than just the ending. And don't miss the interview with Casey, Mac, and Jessica on that page as well.
Feel free to share your comments in the discussion below